Victoria Secret models typically don't need much to look great.  Whether they are in a skimpy bikini, lingerie, dressed for a night on the town, or in nothing at all, they are a vision to look upon.  Sometimes, when watching VS Angels showcase the VS line, it is easy to forget that VS actually sells stuff, but they do, and not too long ago, they launched a new bralette line.  Supporting the launch while wearing their own bralettes were VS models, Taylor Hill, Elsa Hosk, and Martha Hunt.
Taylor Hill was dressed to impress in a tiny leather mini skirt that showed off her long legs and a sheer blouse which showcased her black bralette.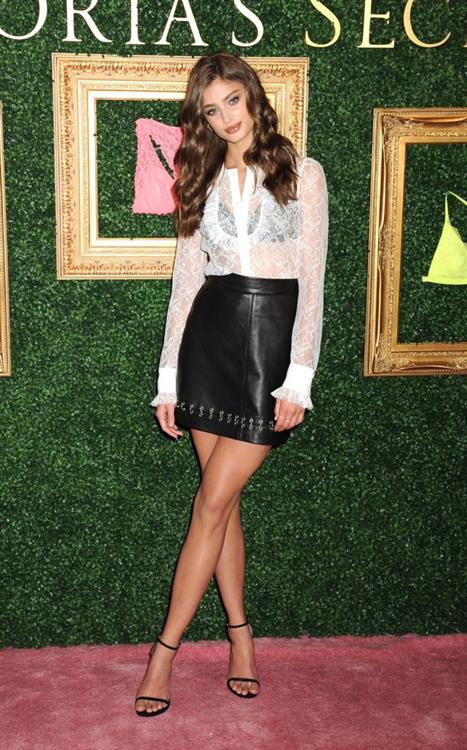 Swedish model, Elsa Hosk, opted for a more business casual look with a long sleeve black shirt pulled over a pretty white lace bralette for all to admire.
Last but not least, Martha Hunt completed the model trio. She wowed in a simple halterneck-style bralette to paired with an A-line skirt.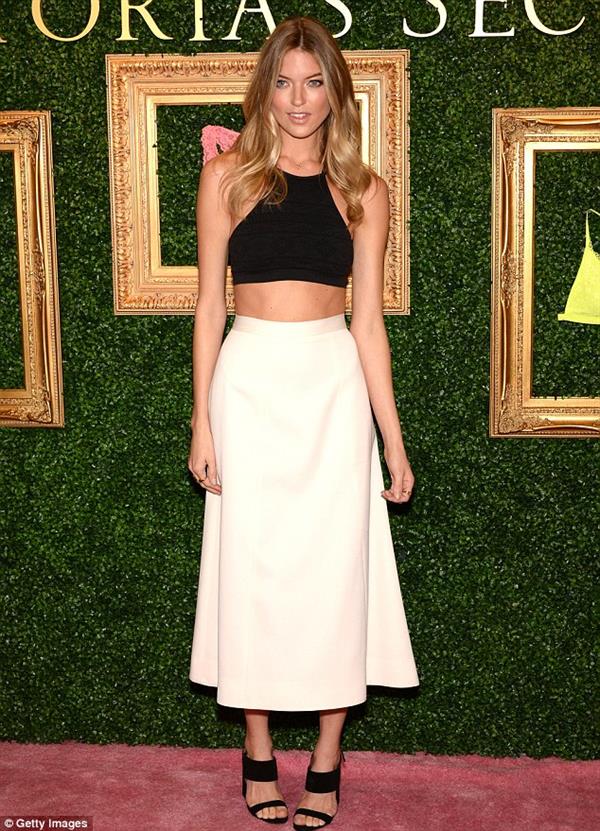 The three models looked perfect for the occasion, and showcased their VS wear with style.
The trio were also in the new VS ad where the brand featured models speaking for the first time.
In case you missed their photo shoot, here's some shots of the Bralette collection we're sure you would like to see.