Stephanie Claire Smith could become one of the next swimsuit models featured in the Sports Illustrated Swimsuit edition for 2017.  After impressing SI, the Melbourne born model received a call by Sports Illustrated Swimsuit editor, MJ Day, to attend this year's casting, so Stephanie jumped on a flight to New York, missing the Sydney Fashion week to strut her stuff for an opportunity to be in their next edition.
The Chadwick model shared her excitement saying,"Of course you always hope you're going to get the call back or the confirmation, but the casting itself is so much fun that you walk away smiling either way."
"It would be an absolute dream come true. I would 100% cry of happiness haha. They always go to such incredible locations all over the world, and they always look like they have such an incredible time! I also absolutely love the fact that they embrace lots of beautiful bikini body types, and understand that everyone is beautiful in someone's eyes. I really respect that."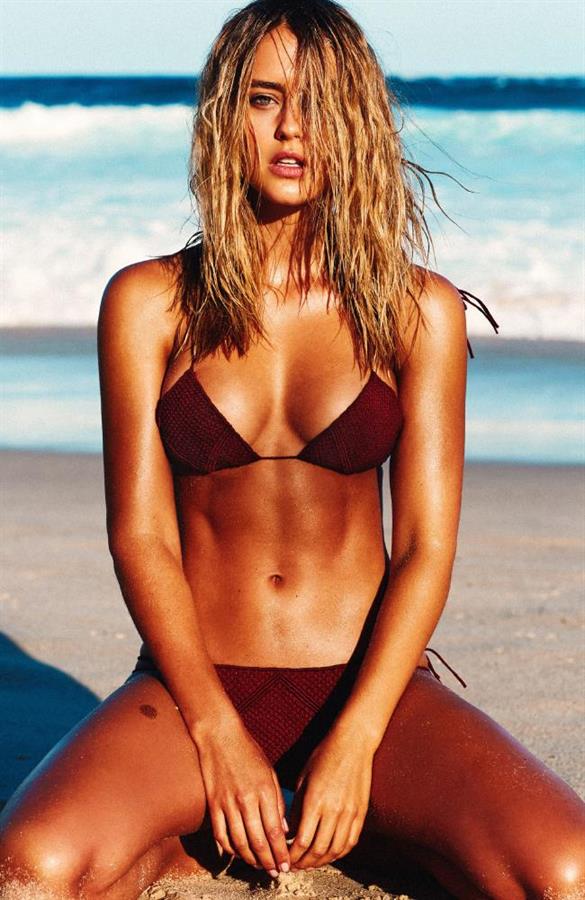 MJ Day also described the Aussie model with over a million Instagram followers as smart and sexy.  She even posted an image on her account saying she identified Smith as a talented girl.
The model looks up to Nina Agdal and Elle Macpherson as inspirations.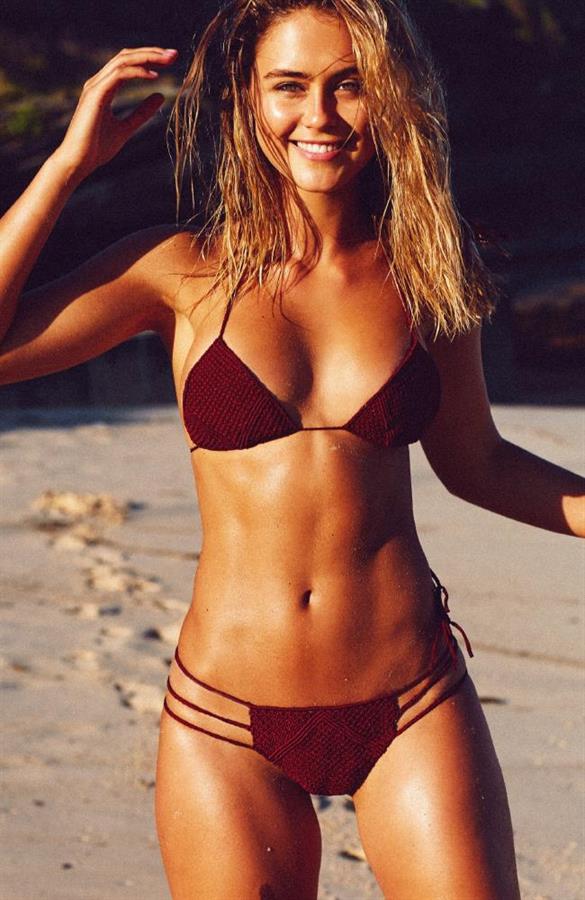 We won't know if Stephanie will get her chance to grace the pages of Sports Illustrated, but with her beauty, we are certain her future is bright and big things are coming her way.