Last week, Sports Illustrated made history as they revealed the newest member of their Rookie class for 2018, in real time!  They took viewers on location and uncovered Chase Carter in Bahamas.  Over the weekend, the rookie also shared some behind-the-scenes photos and videos on Instagram.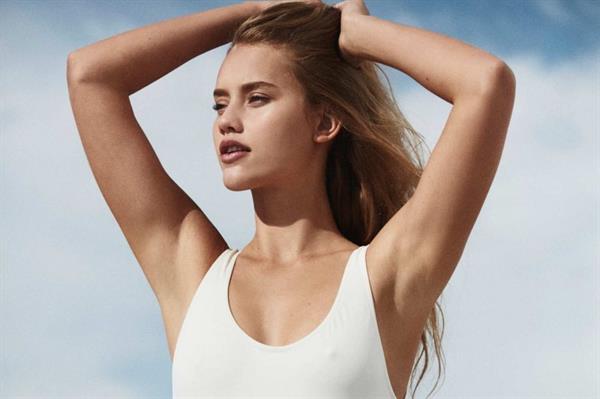 In footage where she was wearing a white two-piece, the young model captioned:
"Words can't describe what I'm feeling right now… I AM OFFICIALLY AN SI SWIMSUIT MODEL,
What a dream come true and couldn't feel more blessed. Thank you to EVERYONE that's made this possible," she continued.
It was a day of fun and shooting with an unwanted visitor – the rain.  Chase still pushed through despite it and even sat down for a little interview.
Now, here are five things you need to know about SI's newest member of the Rookie Class.
1. Chase started modelling at a young age.
Born in Nassau, Bahamas, the 20-year old model felt at home during her photoshoot.  She started modelling when she was only 13.  She was discovered by a talent scout at the Sydney Airport and she hasn't stop since then.
2. She loves sports!
Chase is a sports nut. She knows how to play tennis, soccer, and softball.  She also threw javelin when she was in high school for their track and field team.  Right now, she is a big fan of NBA and NFL and even considers LeBron James as her favourite athlete.  On her Instagram account, she follows sports channels like ESPN, SportsCenter and even Barstool sports.
3. She works out!
Her feed is full of footage of her doing her usual work out routines and some boxing.  It really takes some discipline to achieve her enviable body.  She's also seen with Jillian Davis, a SoulCycle instructor.  You think it's safe to assume she also goes to SoulCycle?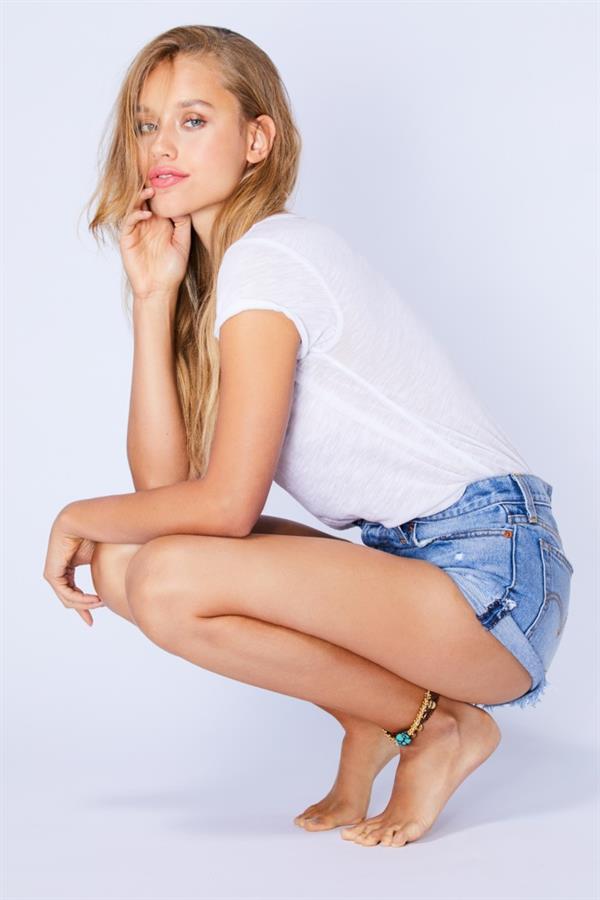 4. She's madly, deeply in love!
Sorry guys!  Chase Carter has a beau and she's not afraid to show the world how much she loves him – Conor Dwyer!  Conor is an American swimmer and an Olympic Gold medalist.  She often post photos of them together as they travel and share sweet moments. Sometimes, she gets mushy with a caption like "Can't wait to be in Europe with you <3" and "It's fun dating your bestfriend" or gets crazy with "When you have a boyfriend but still end up kissing yourself."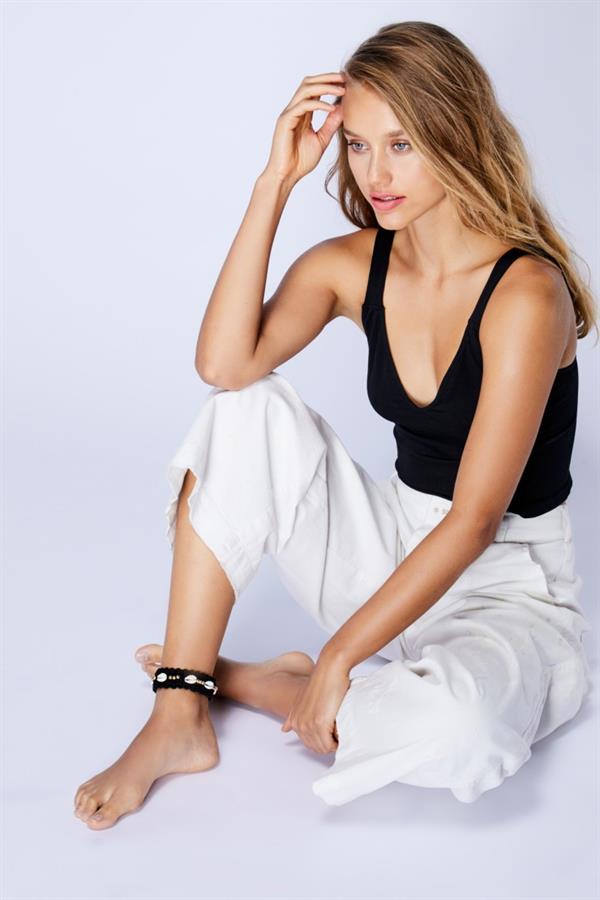 5. She runs her own blog, cheesestake.com.
As you know, Chase loves sports.  That's exactly what and why her blog came to be.  In her About Me section, she said: "The reason why I started this is because I love to write and I love sports so why not get off my butt and actually show people i'm not just a model… I'm also a really good paddle tennis player but we'll get more into that later. Haha"
"What you'll probably see me mostly talk about is either football or basketball. But who knows, maybe I'll spice it up a little with some boring hockey and baseball stories."