Danielle Herrington's dream of becoming a model started when she saw Tyra Banks on the cover of Sport Illustrated.  Now, she finally fulfilled that childhood dream as she appeared in this year's SI Swimsuit Issue.
She shares: "It was a goal from that point, from seeing Tyra on the cover. It was love at first sight… everything happened naturally."
The Compton Calif. Native lived a simple life back then. "We would go to my grandma's house because my parents were working. We would swim, ride our bikes down the street, we had a trampoline, scooters, everything!," she recalls.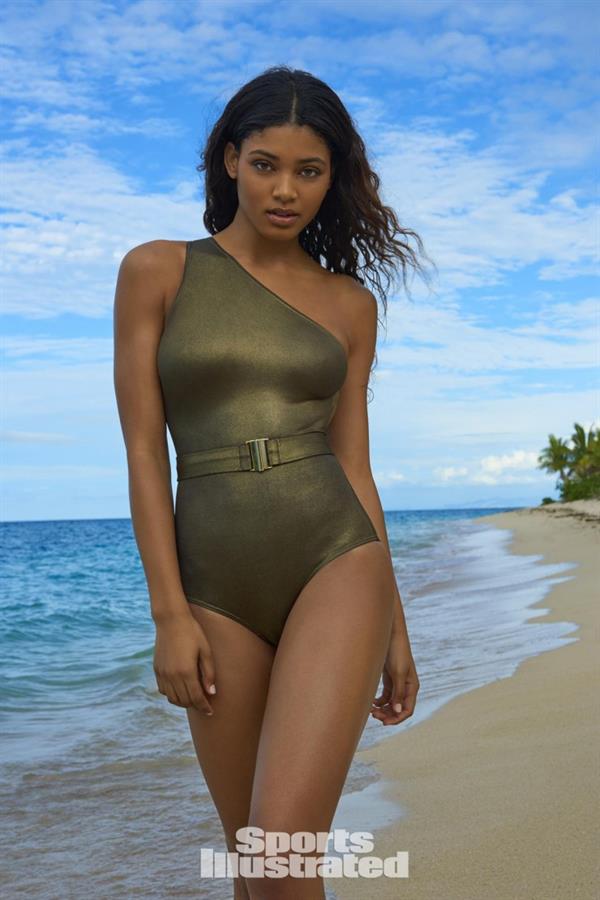 Despite wanting to model, Danielle described herself as shy. It was her mom who encouraged her to pursue modelling.
"She heard about this modeling school and she said, 'We should try it out and see what happens.' I was super nervous, but my mom handled everything… I attended John Casablancas' modeling school around 10-11."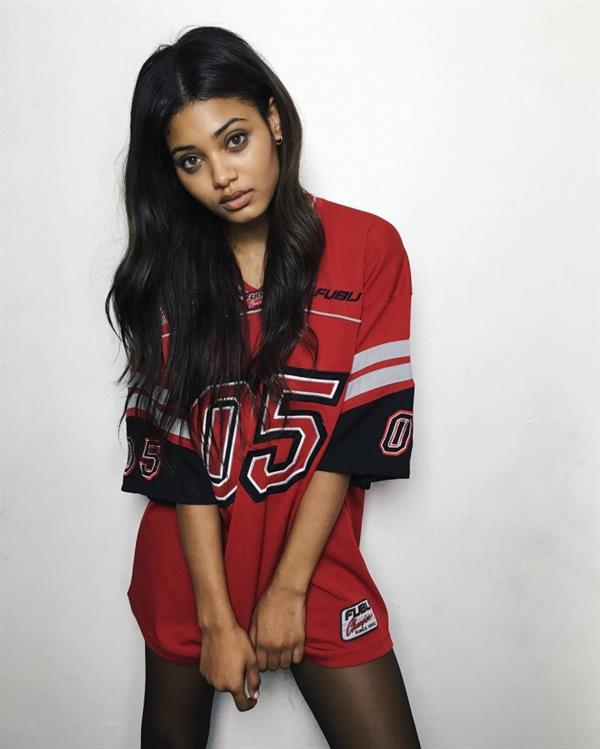 Four months in New York and she was already booked for an SI photoshoot.  It was set in Fiji and Danielle admitted feeling nervous before it even began.
"I remember just having a little coffee.  I was too nervous to eat…  We then took a boat to a small island, which is where they shot 'Castaway And honestly, once we started, I felt so comfortable, super confident and sexy.  We got some good shots out of it."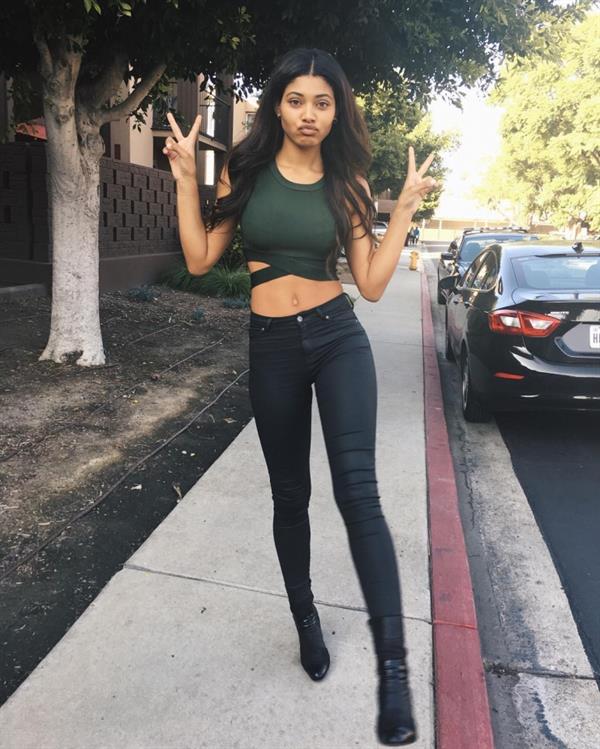 Danielle is grateful that this year, the magazine focuses on body diversity.  With a curvy body like hers (meaning healthy looking and not starved), she says it can be difficult to be booked for certain shoots but Sports Illustrated made it happen.
For more pictures of her (including the Sports Illustrated shots), check her out on HotnessRater:  Danielle Herrington Pictures