We are halfway through 2016, and Sports Illustrated is already accepting calls for their Swimsuit 2017 edition.  Over the next few months, there are certain to be several gorgeous women vying for a spot in the rookie list.  As we hear of them, we'll make sure you get to see an initial glimpse of them as well.
On top of the list is Elizabeth Turner.  You may not be overly familiar with her name, but you may recognize her face, since she has been modeling for many years.  She started her career modeling for magazines like Teen Vogue and Seventeen.  Then Turner took several years off to focus on her education while she studied at Duke University.  Obviously, she has beauty and brains.  She has since graduated and now she is back in full force, snagging campaigns for heavy hitters like Guess.
With her beauty, she would be an amazing selection as a Sports Illustrated swimsuit model.
Check out some of her pics……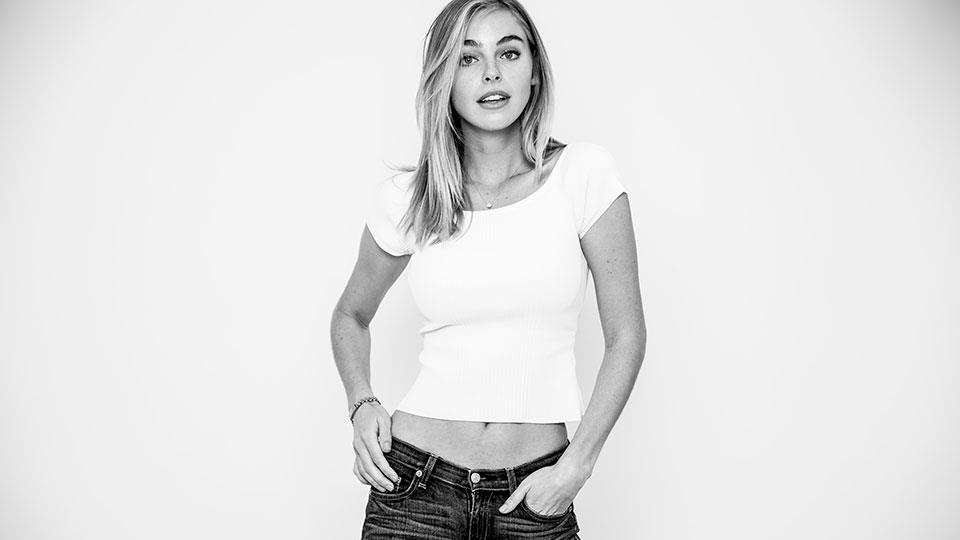 She grew up in Griffin, Georgia which is a small town (populate of 23k) south of Atlanta.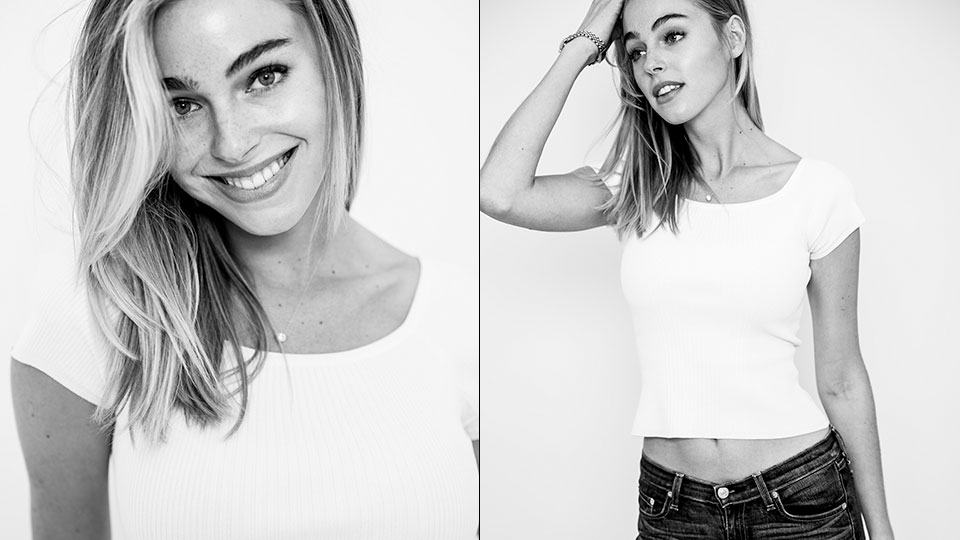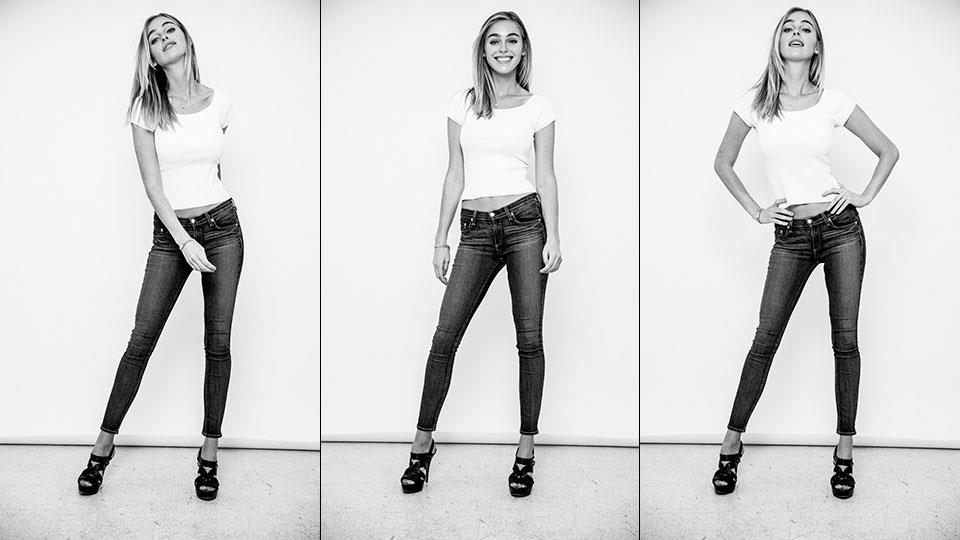 She loves to work out and says that she feels sexiest when she is working out and sweating.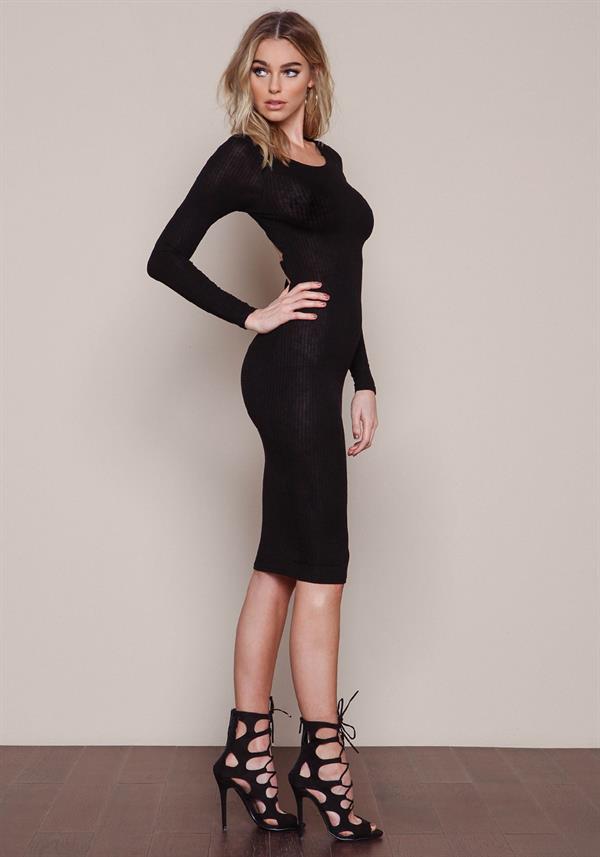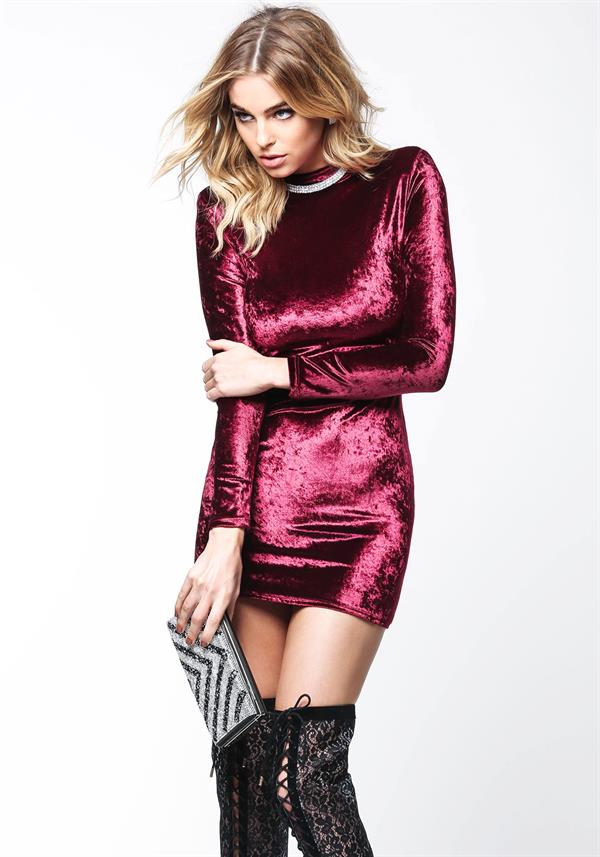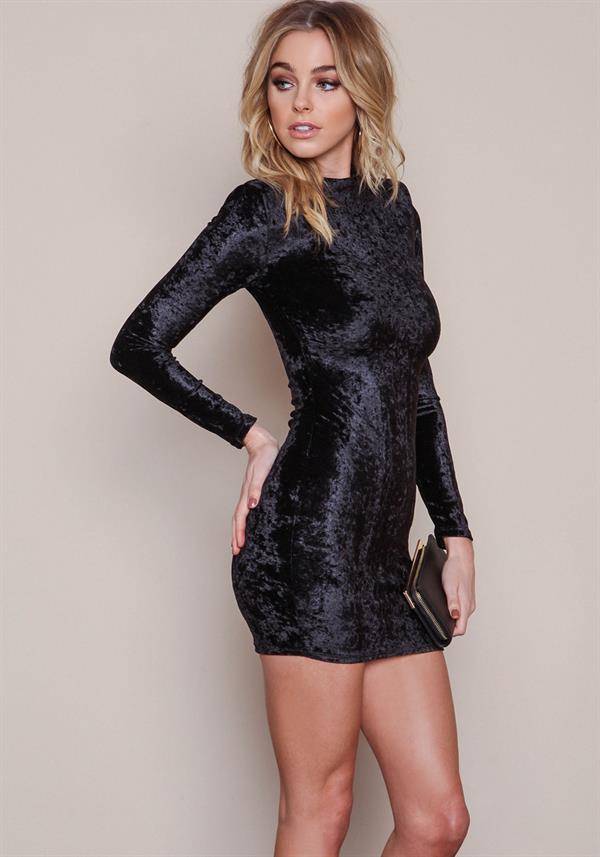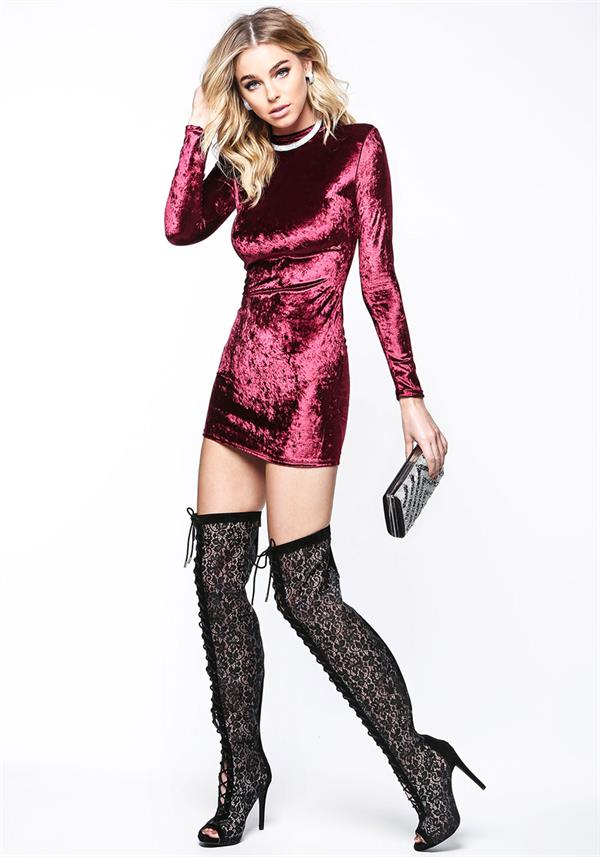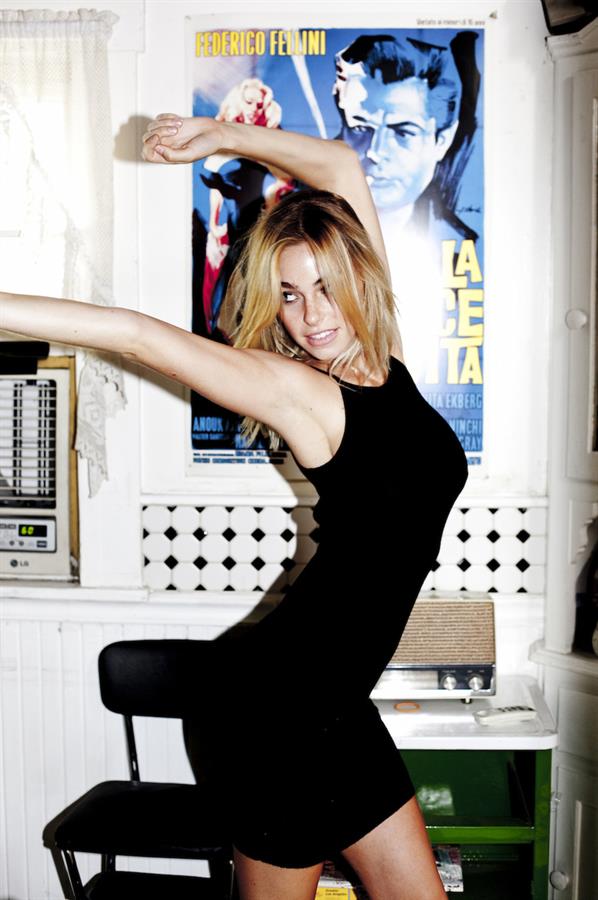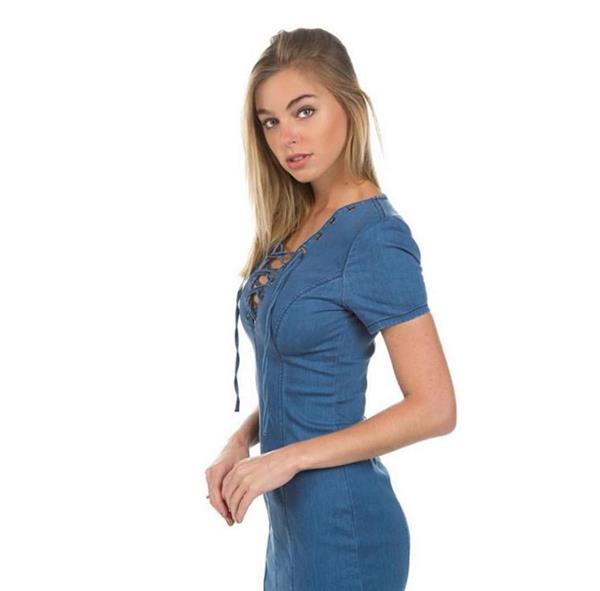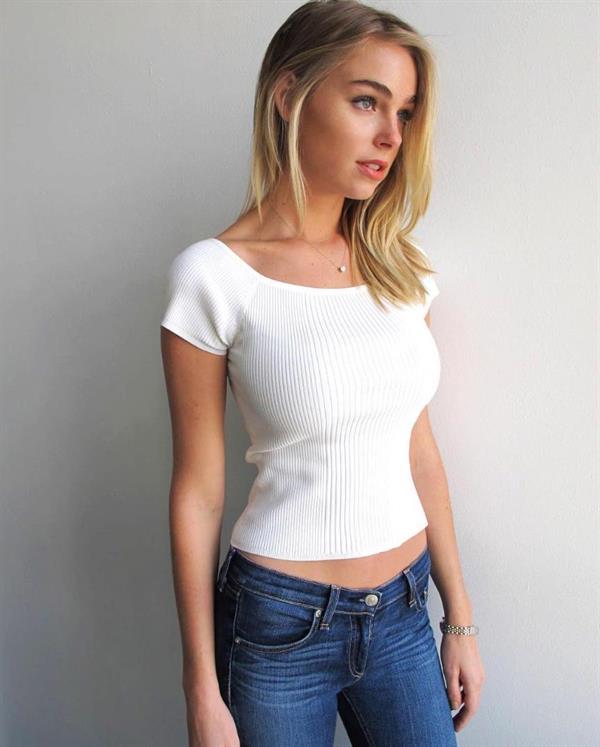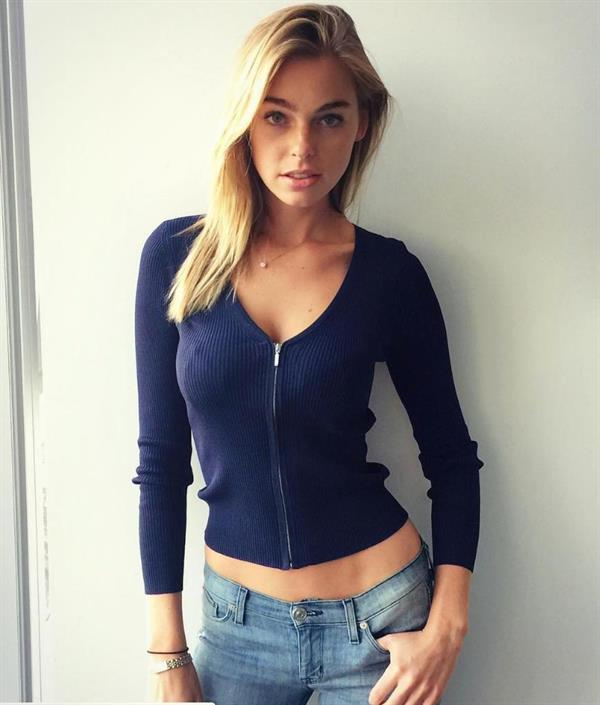 Want to she more of her?  She can be found on HotnessRater: Elizabeth Turner on HotnessRater