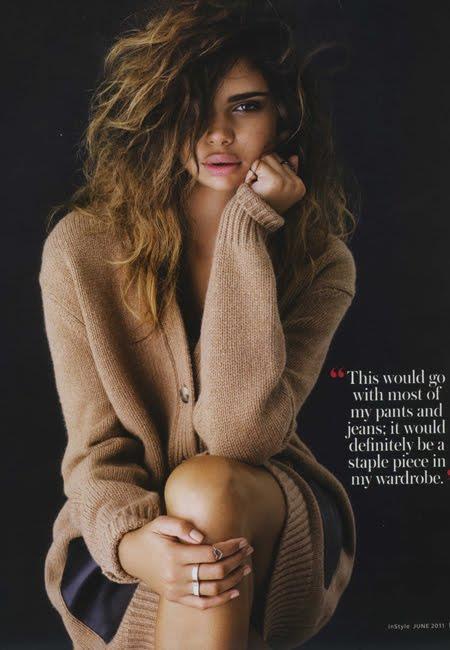 Australian model Samantha Harris has been modelling for Australian Fashion Week for more than a decade but she wants to be a part of something more.  The Australian model shares her secret wish of becoming a Victoria's Secret Angel and she sees Duskii swimwear show as a way to get to that dream.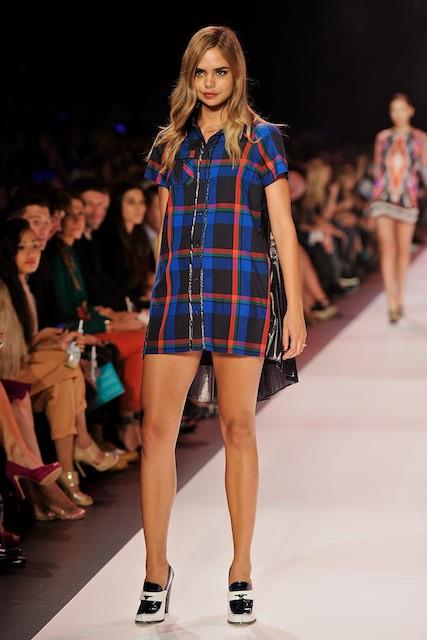 The 26-year old beauty hopes her appearance in the show will help her get noticed.  Samantha says, "Obviously an all time thing for models is to be a VS model.  And a show and brand like this gets me closer, slowly."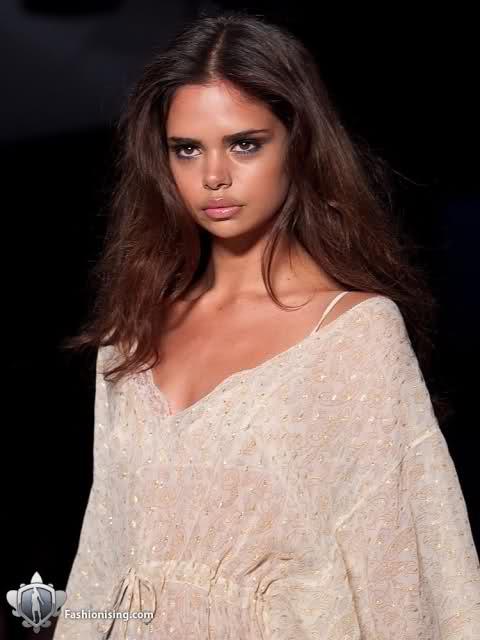 Although the swimwear brand was only founded four years ago by Northern Beaches mum Patreece Botheras, it has been a huge hit internationally.  In fact, A-list models like Ashley Graham, Gigi Hadid, and Kendall Jenner have already modeled the Australian label.
Botheras displayed her new collection at Carriageworks on May 16 with Samantha Harris as her ultimate Duskii girl.
"She's active, she's healthy and she's lovely," she said.
She also shared how she discovered Harris.
"Right before our first collection landed four years ago I was actually at a gym in Dee Why working out next to her. I knew exactly who she was and I thought to myself, one day, I would love her to wear Duskii."
Whether she'd be a VS Angel or not, we're sure we will be seeing more of Samantha on the catwalk.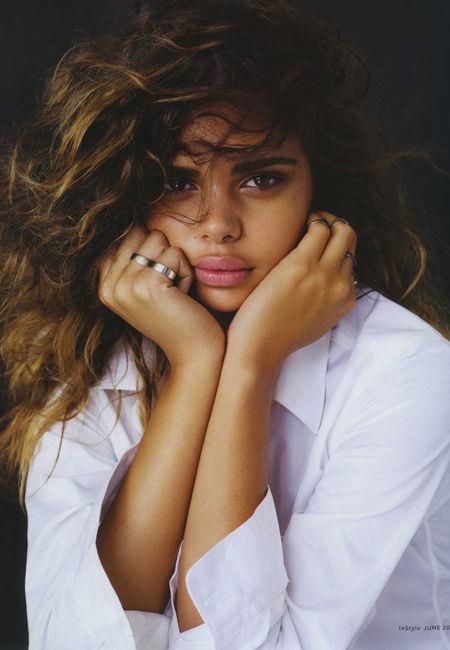 For more pictures of Samantha Harris, check her out on HotnessRater:  Samantha Harris pictures