It's always a delight to see two models together.  For Sarah and Joanna Halpin, modelling and blogging come easy together. The siblings grew up in Cornwall, England but now live in London to pursue their individual careers – Joanna on modeling and Sarah as a Surface Pattern & Print Design artist. Sarah models whenever her busy schedule allows while Joanna studied Graphic Design but is now more focused on modeling.
They have a blog entitled , "What She Said Blog," that serves as their outlet to share their interests and their love for minimalist design and classic style.
The British sisters love sporting black and white tees, both in plain and stripes. And they both give out expressive eyes.
Even in simple tees, they look sultry and sexy.
While we love seeing them model together with their interesting similarities, they also look attractive and fascinating as individual models.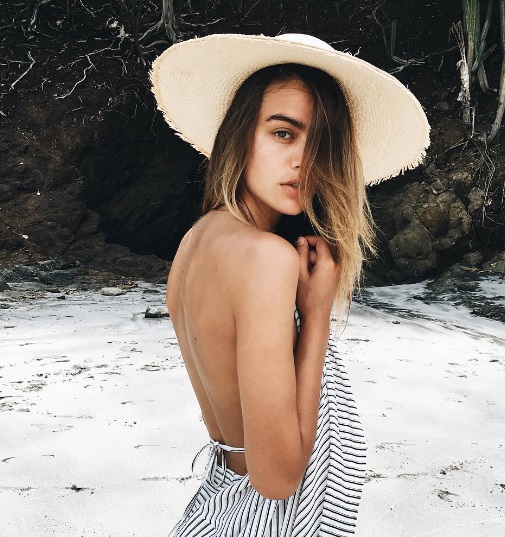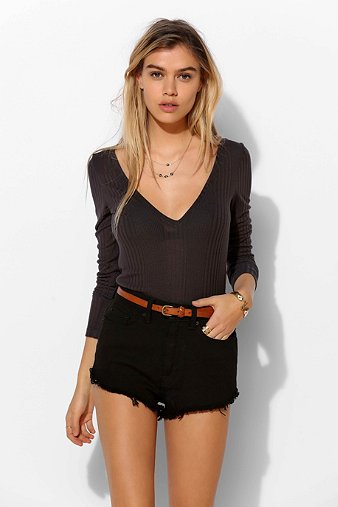 Joanna Halpin, the elder of the two, was signed up by Premier Model agency three years ago and has been modeling since then for online catalogs, lookbooks, campaigns, and editorial fashion shoots.  She often displays sizzling pictures of herself on her travels to beaches.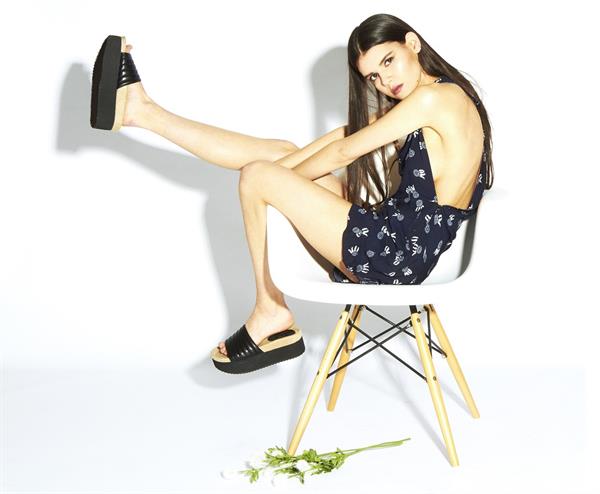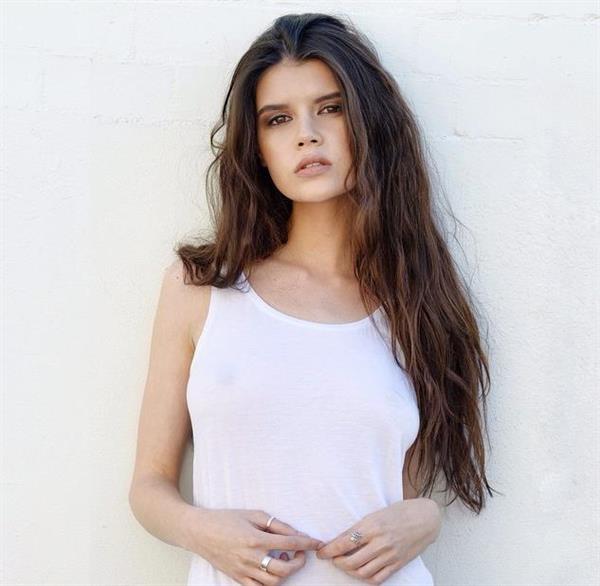 Sarah Halpin is currently signed in at Two Management model agency and accepts editorial, beauty, and fashion shoots. And she's sexy in her own remarkable way.