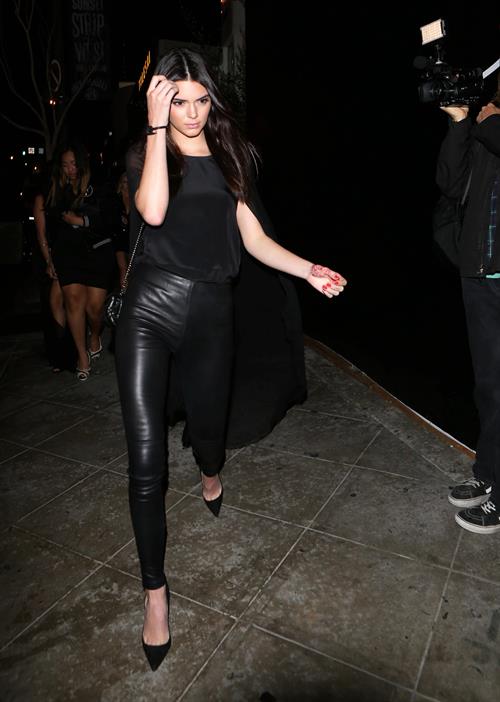 One of the most common conflicts between siblings is stealing clothing from each other.  It is no different among the Kardashian-Jenner sisters!  Kendall Jenner confessed that she has been borrowing her sister's clothes for so long, and she's gotten really excellent at doing it.
Kendall detailed her diabolic tactic for stealing her sisters' clothes in a new post on her site, Kendall wrote: "Admission of guilt: I always used to steal clothes from Kylie when she was out of the house.  I'd wait until she'd go downstairs, and then I'd strike! She was the easiest target because we were the exact same size! (Also because, out of all my siblings, it made her the most upset ?)."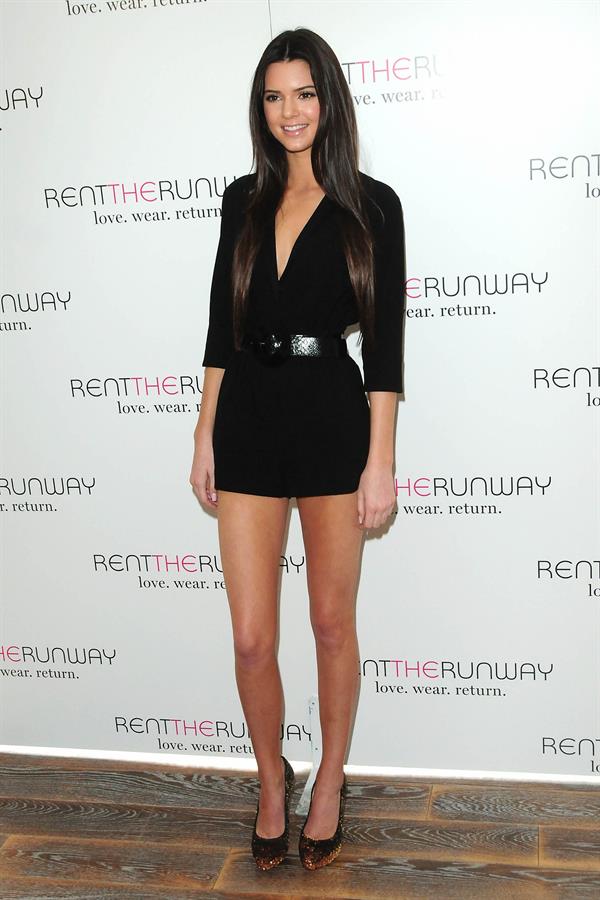 The 20-year-old model seemed proud of how good she is at stealing the clothing. "I was the silent thief — very meticulous and neat, lol," she claimed.
While Kendall is the one who admitted her closet-raiding activity, she also said that she's not the only one doing it. "Ky was actually the worst at taking clothes from me. I ALWAYS knew," she shared. "The hangers would be messed up and she'd just leave messy evidence."
If you're wondering whether or not any of the siblings are cool about raiding their closets, Kendall says that Khloe "couldn't care less."