The Jenner sisters took to Instagram promoting their own line of clothing called Kendall + Kylie.
Kylie Jenner shared a photo of herself wearing a Little Black Dress as she encourages followers to shop at their site online.  The 19-year old star sported a pencil cut dress with a latex bustier while leaning with her head back as her long locks fall down to her back.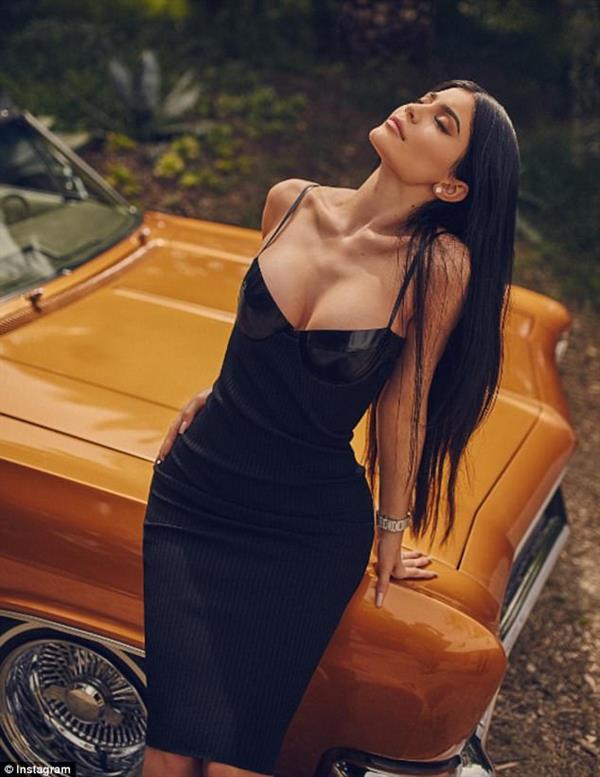 Kylie also shared a video of herself in that same dress.
Just a few hours earlier, her sister Kendall also posted a similar promotional shot with the same latex bustier dress but in citrus.  The Vogue model posed alongside a vintage convertible car.  The overall look was vibrant and youthful as she pairs it with a pretty gold necklace and a cap.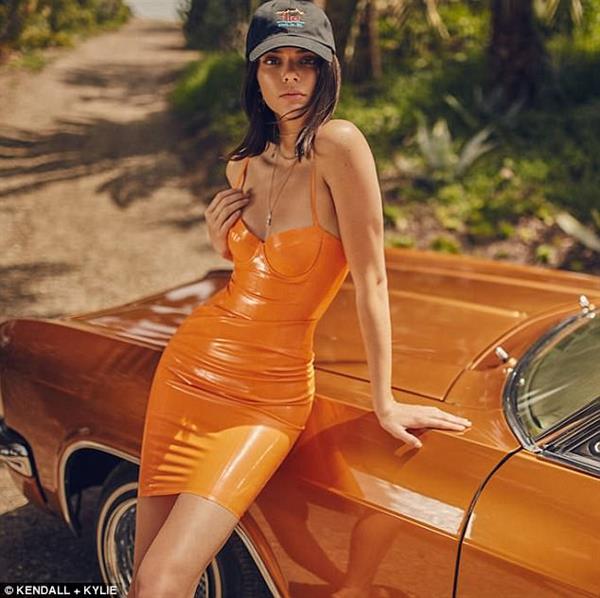 Their photoshoot may seem to have been set in a tropical location due to lush foliage.
If you check out their site, it contains a brief description of the company the sisters launched.
'KENDALL + KYLIE is global lifestyle brand created by beloved style icons and fashion authorities, Kendall and Kylie Jenner. 'Three years later, Kendall and Kylie collaborated with Topshop to create a series of California-inspired capsule collections, exclusive to the British-born retailer.'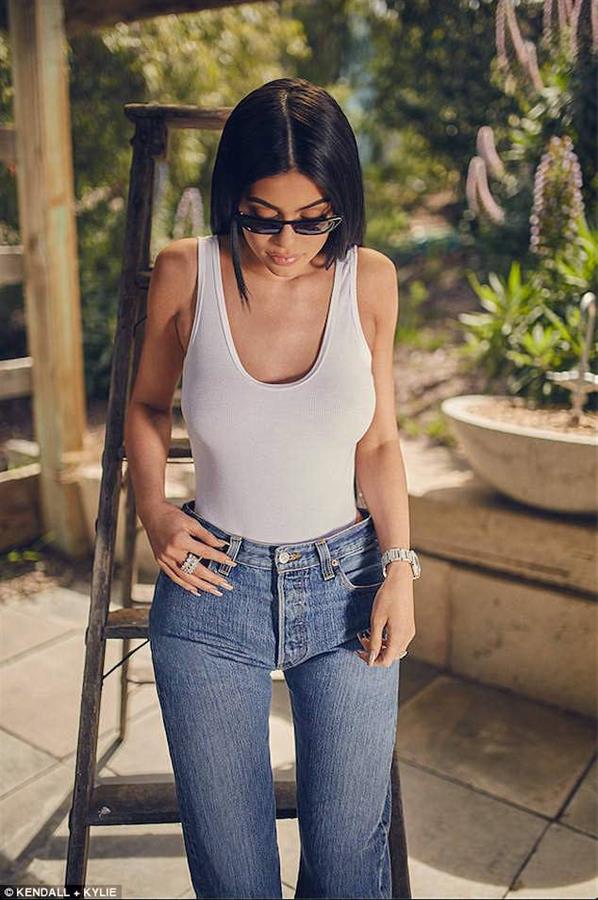 You can see more of their promotional photos and videos on their site:  https://kendall-kylie.com/