With 7.1M Instagram followers, we can't deny that Kayla Itsines built a fitness empire on her own.  The Australian personal trainer floods her feed with work out tips and nutrition guides.  Aside from this, we also see a number of selfies we just can't get enough of.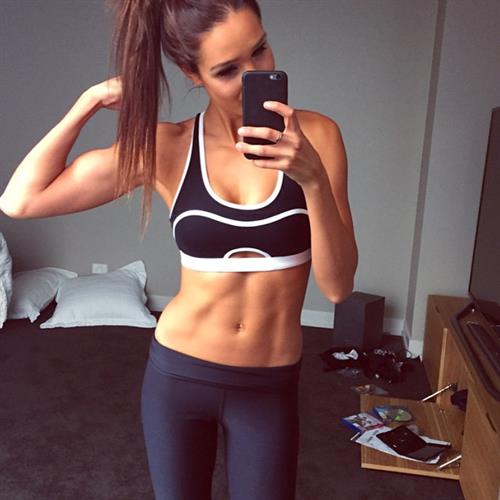 Her toned abs is enough to make people drool.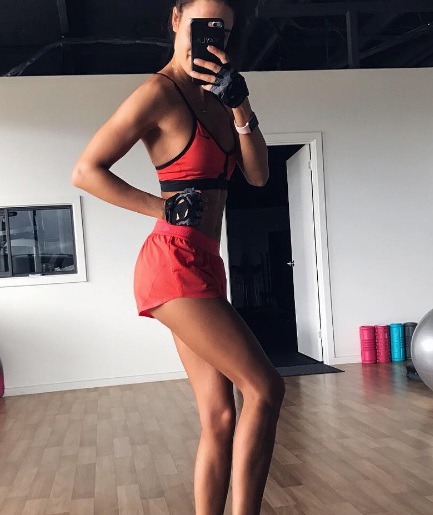 But a peek on her long legs is a good treat too.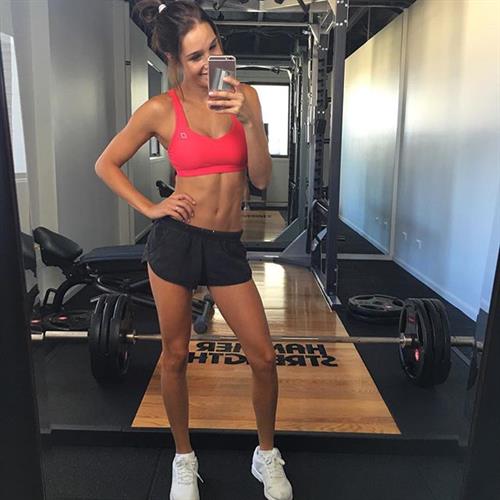 Her Instagram page is full of before and after shots of the many girls she has helped learn about diet and working out.
Kayla has her own line of digital work out and an app called Sweat with Kayla.  She's been featured in a number of fitness magazines like UK Women's Health, Australian Cosmo, and Glamour Nederland.
Kayla didn't intentionally seek out fame in social media.  In an interview with Business Insider, she explained: "I used Instagram and had my own blog but, I know this sounds stupid, but I didn't know people could see what I was uploading.  I didn't want to make a name for myself, it just blew out… I can't explain it. It's crazy."
Obviously, she didn't know her account wasn't private.  We're just glad that it did so we can constantly see her post work-out sexy selfies.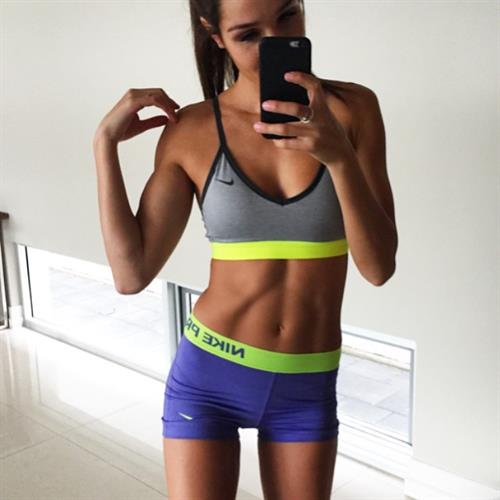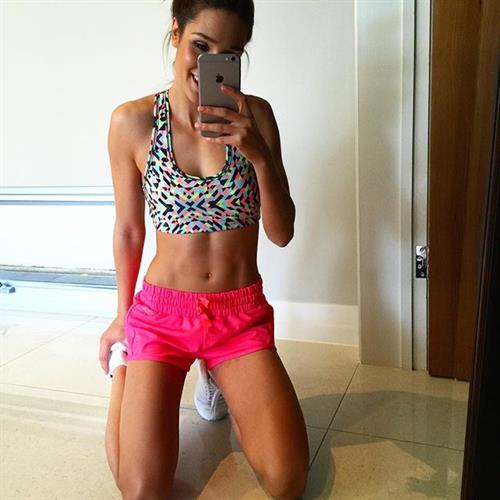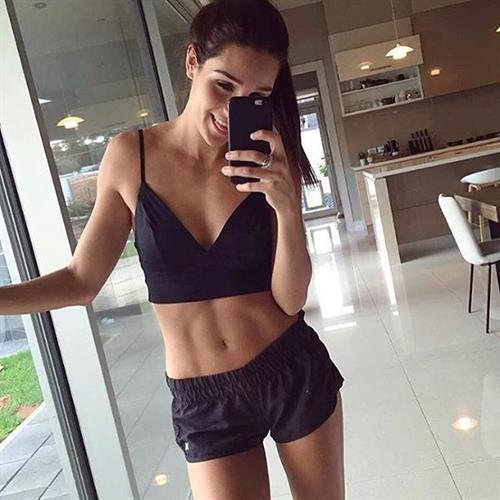 For more pictures of her, you can check her out on HotnessRater:  Kayla Itsines Pictures