Who is Katie May?

Before becoming the "Queen of Snapchat" with almost 2 million followers, Katie May's life began in Pittsburgh. She lived a very normal, modest life. Her parents were teachers. She was the youngest of 4 children. Her hunger for fame began early, and she sated her desires by becoming a High School Football Cheerleader. Katie said that she always felt different than her friends because even though she loved Pittsburgh, her dreams took her far away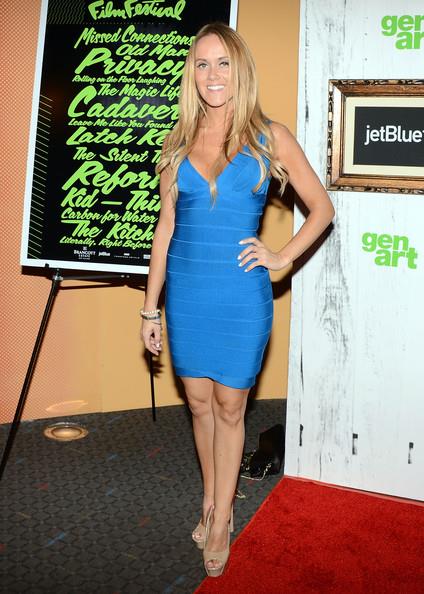 from her hometown. After graduating from college with a degree in Public Relations, Katie met the man that would father her child. They never married and the relationship didn't work out, but she prevailed as a single mom, her daughter being the main joy of her life. Wanting to provide the best for her daughter was a driving force within Katie, and the Snapchat model was so driven, failure was never an option. She had many successes before turning to modeling. She started her own PR firm. She was VP of Partnerships for an entertainment company. It was after her last 9-5 job abruptly ended, that Katie thought she would try the modeling world. Thanks to a pictorial that went viral with the help of Arsenic Magazine, her popularity soared. It was then that she was approached by magazines like Sports Illustrated, GQ, and Playboy that furthered her growing fame. Katie ultimately found a way to blend her PR background with her modeling populating in a joint venture promoting the betting app JetBet.
Katie's life was full of opportunity and looking up when she was hit with tragedy. On Thursday, at the age of 34, social media star Katie May died from a stroke. Deeply saddened by her death, Katie May's family confirmed her passing in a public statement. The family referred to Katie as a "mother, daughter, sister, friend, businesswoman, model, and social media star" that as the "Queen of Snapchat", her passing left her followers, fans, and family in despair.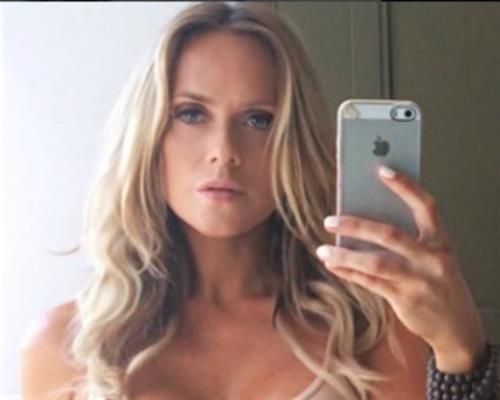 It is almost unthinkable that a young woman with tremendous vitality and who appeared very healthy, could be struck down so quickly in her prime. There is, however, ongoing speculation that during a photo shoot, prior to her hospitalization, Katie fell and an injury related to the fall may have contributed to the blood clot that caused her untimely death. In addition, it appears that instead of seeking medical treatment right away, Katie opted for chiropractic relief. If Katie had sought medical care, the clot may have been identified earlier and her death possibly mitigated.
Katie leaves behind her family but most notably her 7 year daughter Mia. In the event that Katie's fans want to honor Katie's life and help secure a future for her daughter, the family created a GoFundMe page for Mia to be used as a living trust.