Kate Upton has been hanging out with Stacy Keibler and Maria Menounos.  They were at the opening of Andrea's (a new eatery at the Wynn in Las Vegas) and Maria was overhead asking Kate Upton if she has ever done any television hosting.  Maria is getting ready for a new project with Telepictures and the reports are that she was trying to recruit Kate to be co-host on her new show.  This is highly speculative though.  The source was someone who had just overheard the conversation and Maria's people declined any comment.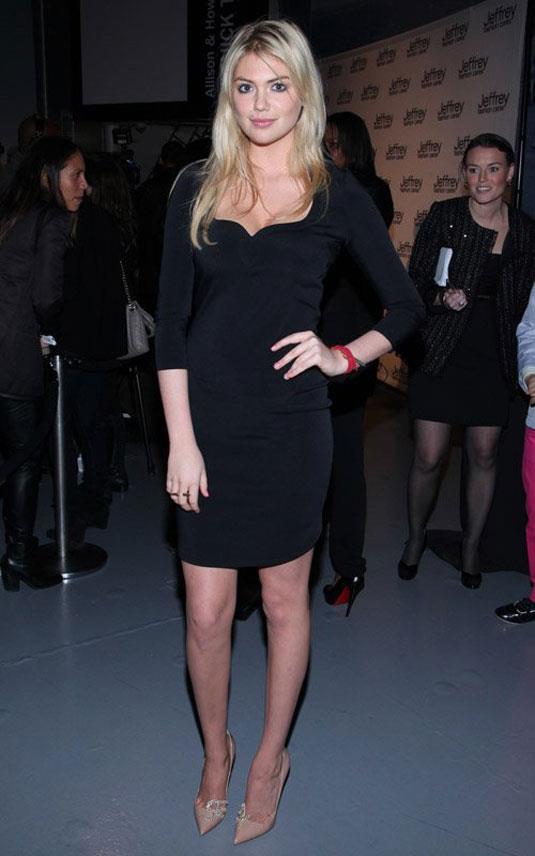 Maria Menounos is an American television and movie star that appeared in movies such as Fantastic Four, Tropic Thunder and Serial Buddies.  Her television roles include Entertainment Tonight, Access Hollywood, Extra and Dancing with the Stars.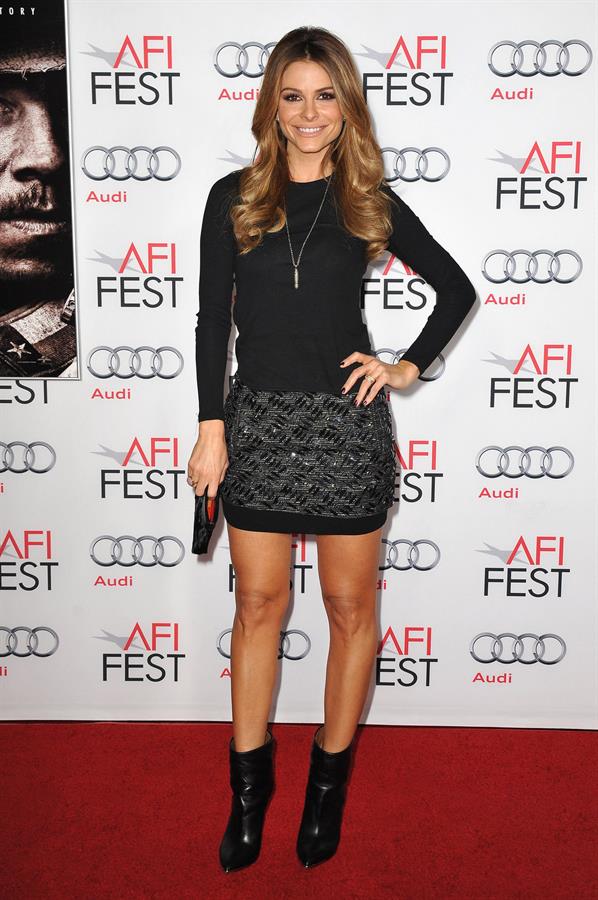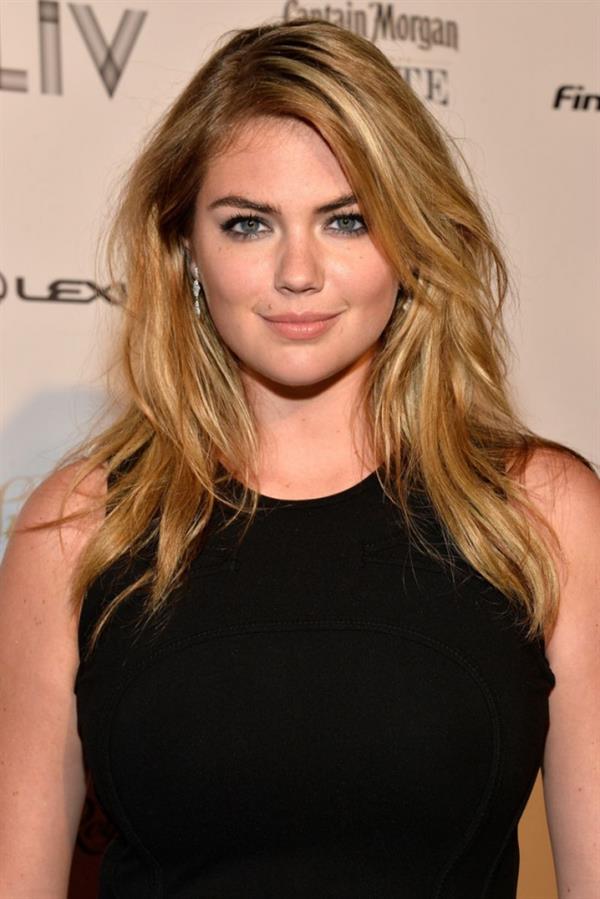 Kate Upton's experience has mostly included doing photo-shoots for Sports Illustrated and achieving internet fame doing Cat Daddy dances.  I'm not really sure she is up to a speaking position but maybe that is just because she is still young and hasn't had the opportunity yet.  On the other hand, it might not matter if Kate can speak or not.  Just her being on the set is bound to attract some viewers.
Stacy Keibler also appeared on Dancing with the Stars but is best known for her work in professional wrestling (an area Maria also dabbled in)