As one of most successful supermodels in the world, Jourdan Dunn made sure she brought her A-game during the InStyle Awards 2016. Last Monday night, the 26-year old model slipped into an asymmetric crop top flaunting her firm abs. She then paired it with matching tight trousers emphasizing her long legs.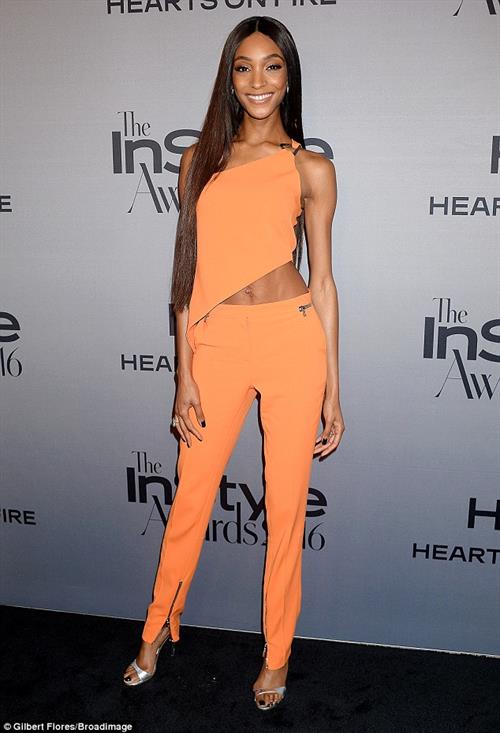 Most attendees wore dresses and gowns, but Jourdan still turned heads in this fashion-forward style. The London beauty even looked more amazing as she boosted her height with an open-toe strappy heels and just draping down her long sleek black hair.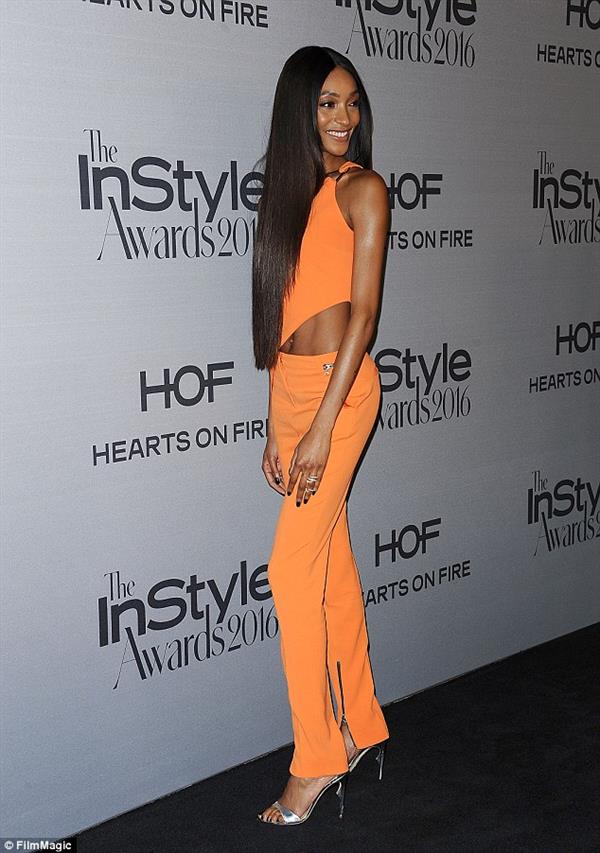 Jourdan Dunn has always loved flaunting her hard-earned abs. In fact, along with her 1.9M followers, we've seen her sexy abs many times in her Instagram account.
The English Fashion Model has been on international runways since 2007. In 2008, she made history as the first black model to walk a Prada runway in over a decade.
Over the years, Dunn has earned the icon status in the modelling world. She earns an estimate of $4 Million in a year.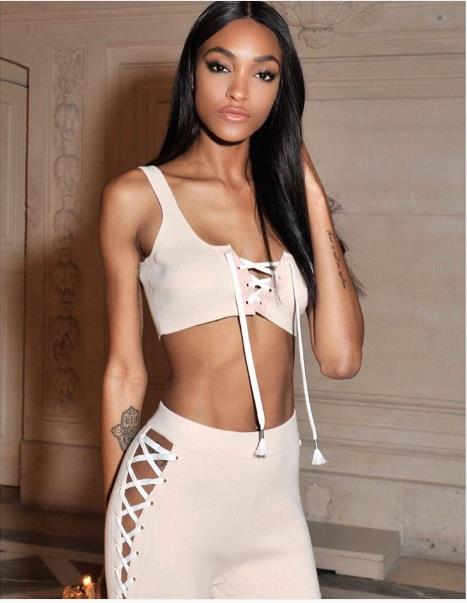 With a body like that, there's no doubt she became the favorite of many big designer brands including Louis Vuitton and Valentino. She's been also the face of high fashion magazines like British Vogue and American Vogue.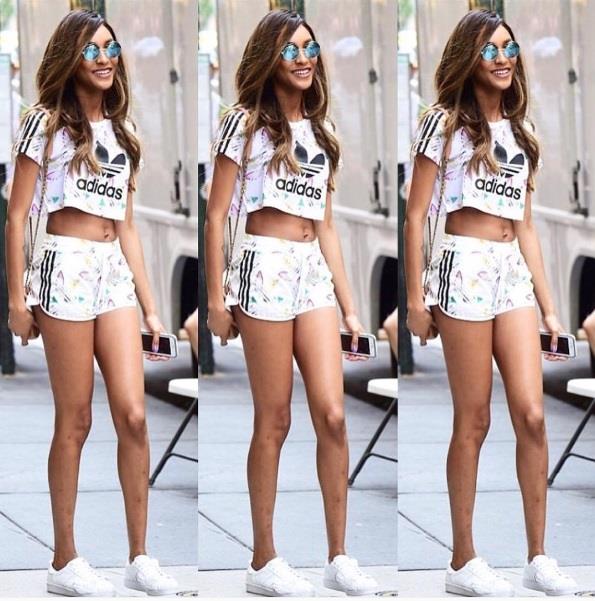 But even though she's not on the runway, her abs are still on flaunt like this usual day for strolling.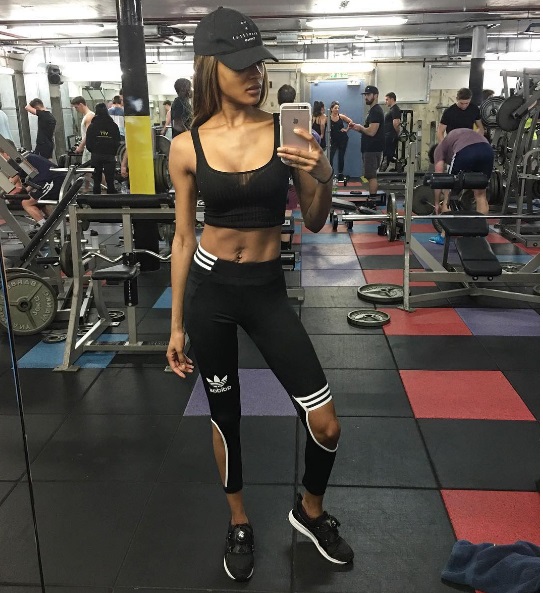 We can't  blame her. She has worked hard for it!