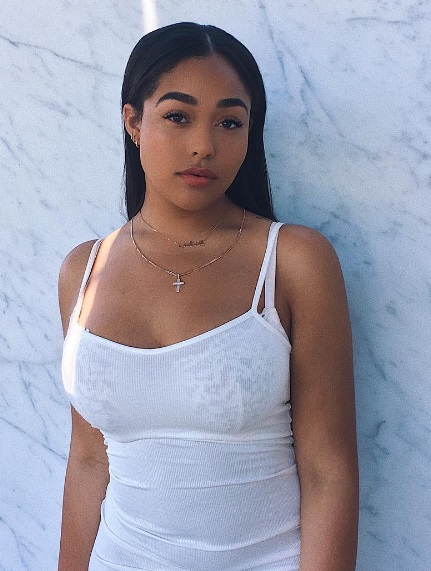 While everybody knows the Jenner-Kardashian clan, not all are acquainted with their BFFs.  Kylie Jenner's best friend, for instance, has overcome the shadow of the Kardashian's popularity.  Woods was a spokesmodel for Kylie Jenner's lip kit.  She also sat beside Jenner at the New York Fashion Week 2016.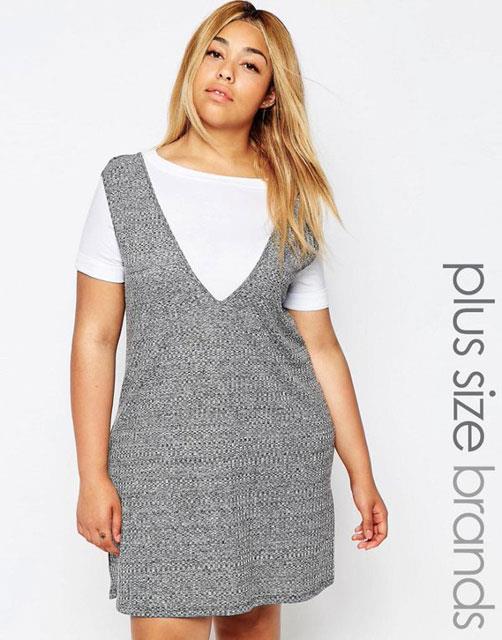 Times have definitely changed.  Twenty years ago, the suggestion that Jordyn Woods could be a model would have been laughable.  In 2017, she has signed up with Wilhelmina's curve division.  It seems that to be a model these days, you pretty much just need to know people in the modelling business.  Things like height, size, weight that used to be important in modelling have become mostly irrelevant.  Despite being labelled as a plus-size (and rightfully so), Woods says she's not really agreeable to the term.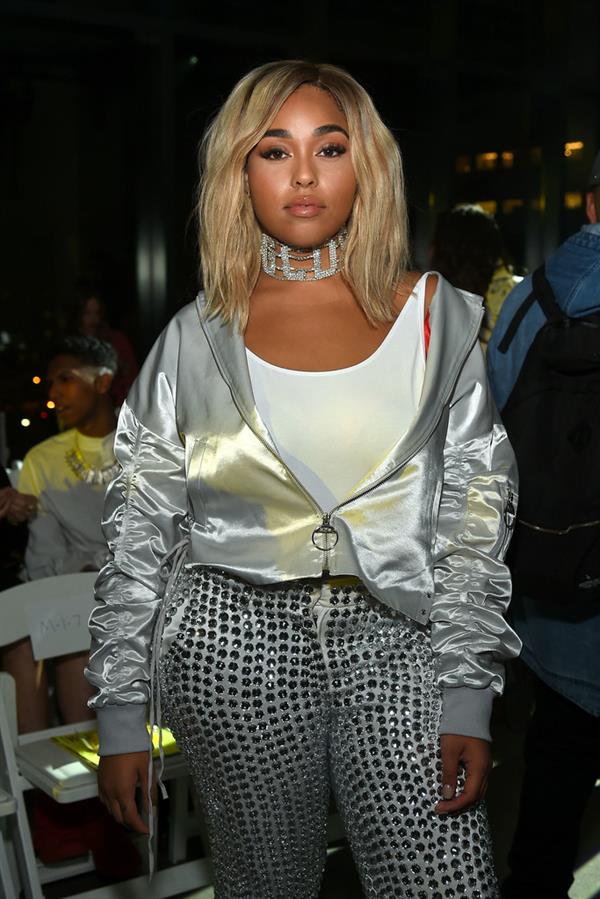 'Yes, I'm a "curve" model, but to be completely honest, I feel like there should be no separate sections in fashion – there should just be one,' she shares.  (Truth be told, she is pretty much just an average big girl that happens to know some famous people).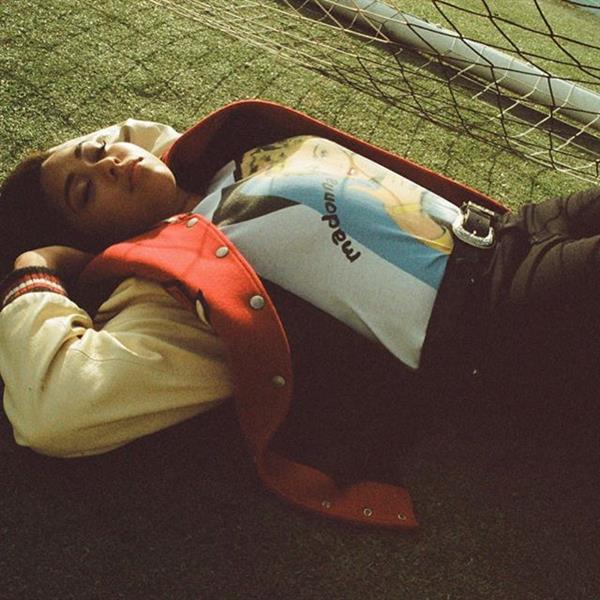 As to her forging a path of her own in the fashion industry, she says:
"There's not a lot of clothes out there for girls that are bigger, there's not a lot of trendy things out there, and I want to change the way people look at the plus size industry."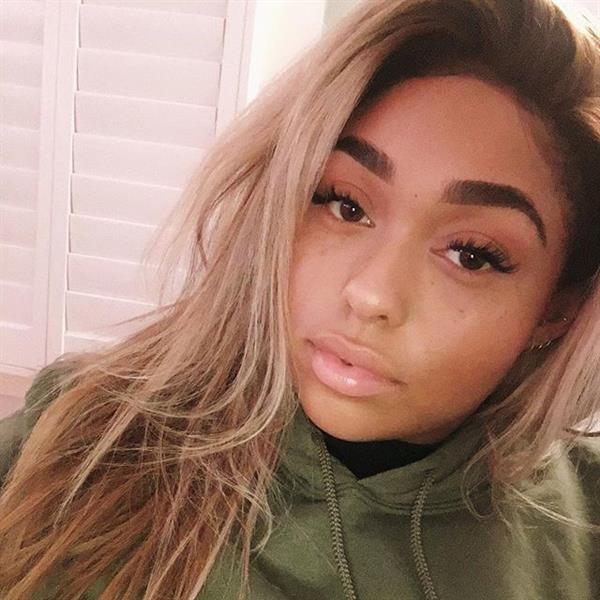 In another interview on body positivity, she said:
"No one else is me, no one else looks like me, has my body type, and I don't look like them, so why would I try to fit in these standards and fit in this clothing?"
Woods currently boasts of 3.2M Instagram Followers.