Sexy model, Gigi Hadid, celebrated her 21st birthday at the Intrigue nightclub in Las Vegas on Saturday April 30.  Hadid hit up the new club inside Wynn Las Vegas with fellow models, Devon Windsor and Rachel Hilbert.
Hadid's birthday was actually on April 23, but that didn't stop the party girl from taking full advantage of her star power to extend the celebrations and keep the party going for an entire week.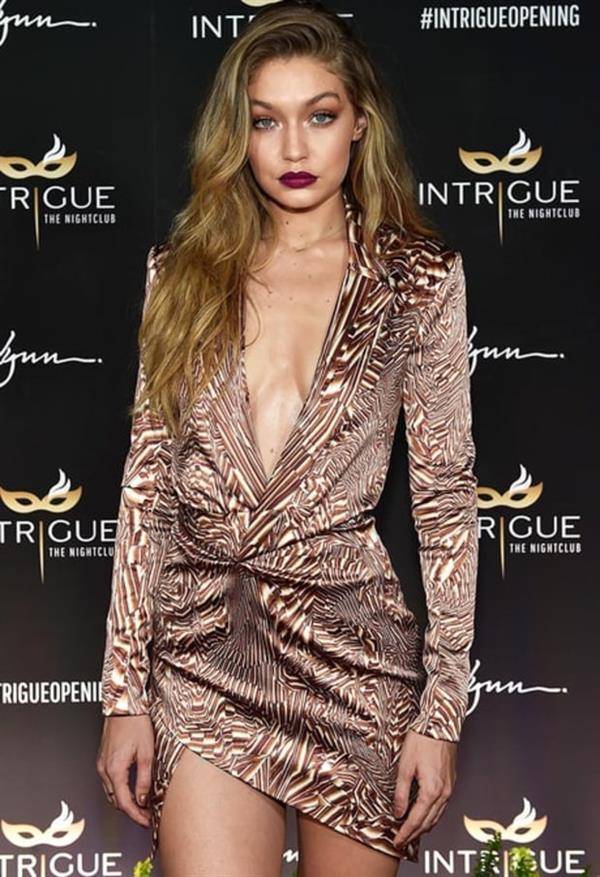 Hadid with some of her closest friends enjoyed champagne and bottles of Belvedere Vodkam, which were personally acquired for her. The model also posted on Instagram a photo of the bottles, which she captioned, "21".   A birthday isn't really a celebration without cake.  She also had a birthday cake with her age in big numbers on top.  A source says that the one thing about the cake that made Gigi clap and jump up and down exuberantly was its delivery.  The cake was brought out while boyfriend Zayn Malik's song "Pillowtalk" played.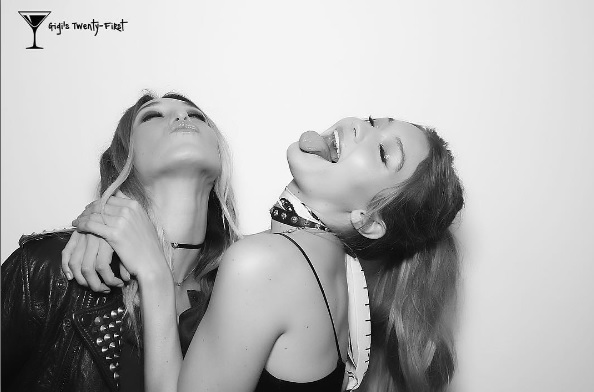 The source went on to describe how happy Gigi looked while dancing to Calvin 'Harris' song "How Deep is Your Love' and Taylor Swift's 'Bad Blood', saying: "She was all smiles and danced all night."
Fortunately for Gigi's followers, she documented the merriment on her Instagram and Snapchat accounts, so everyone could join in the celebration.
Some of the people who attended the party were her celebrity pals Kylie and Kendall Jenner, Taylor Swift, Jaden Smith, Ashlee Simpson, Naomi Campbell, Evan Ross, Hailee Steinfeld, Lily Aldridge, and Hailey Baldwin.