When word spread that Zayn Malik and Gigi Hadid had called time on their relationship, many thought the break-up would not last, and they would reconcile.  It was no secret that Gigi didn't want to break things off; however, it appears that some of her girlfriends were hopeful the beautiful model would dump Zayn.   "Gigi's friends think she should completely end it because Zayn has not been the best of boyfriends lately, and Gigi is extremely accommodating to him when she is the one with the crazy schedule," the source told E! News.
Their split wasn't acrimonious.  Neither began bashing the other.  It sounded like they were just struggling with busy schedules and/or communication issues.  According to an insider, "Gigi was the one that broke up with Zayn when they got into their last fight.  It had to do with an issue about not communicating. . . "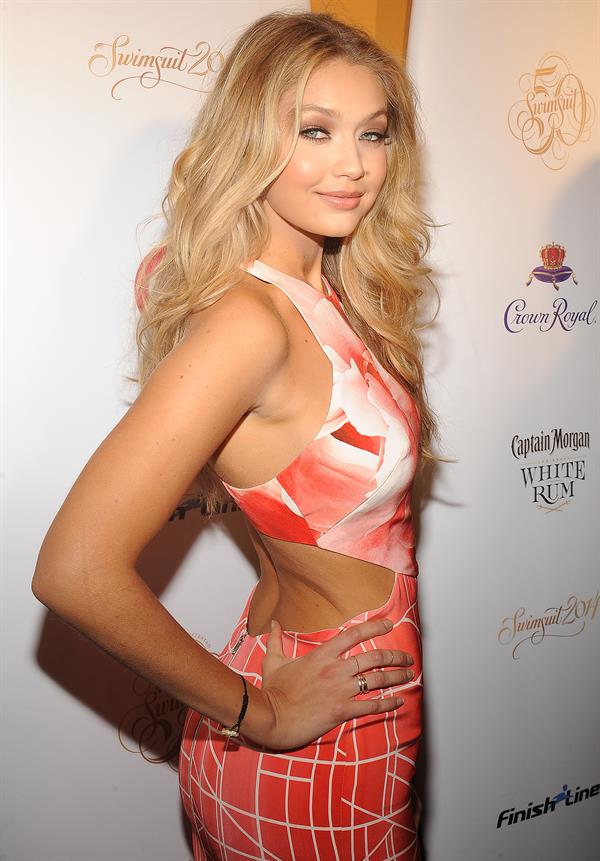 In just a short time though, the good looking couple appear to have resolved their issues and are back together.  Gigi was posting cute snapchat pics of Nutella jars in a kitchen with their individual names on them, captioned "kitchen goals".
If there were any lingering doubts the two were once again a couple, they were doused when Gigi and Zayn were spotted out and about New York City holding hands.  A source close to Gigi claims that the model is truly smitten with the brooding singer. "Gigi loves Zayn so much and wanted to make things work."  We'll see for how long…..