She was just an emerging model who lives in a rural town in Australia, but soon, everyone will be shouting her name as Victoria's Secret has cast her for the 2017 parade. Victoria Lee can't hide her excitement and posted on her Instagram the great announcement.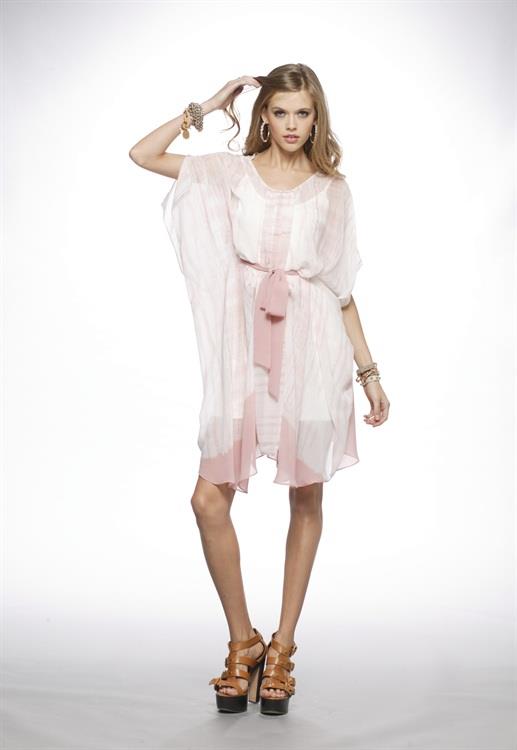 'Extremely happy to let you know I'll be walking in the 2017 Victoria's Secret Fashion Show!!  Thankyou so much for this incredible opportunity,' she captioned the photo where she was wearing a pair of boyleg underwear with no bra underneath a grey singlet.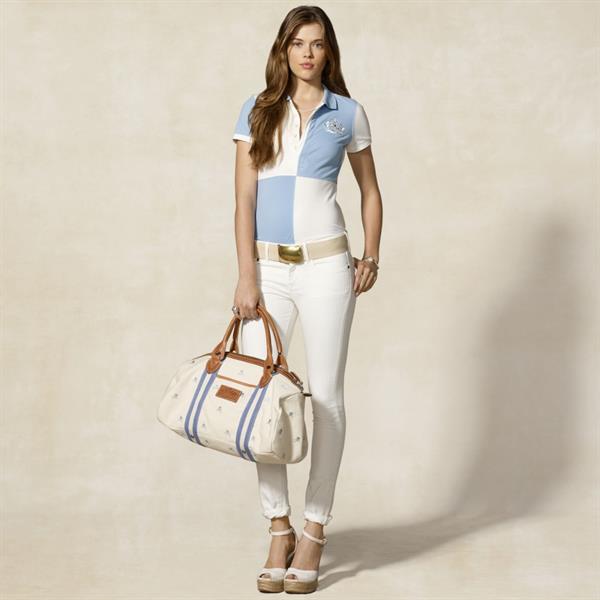 After being told the news, Lee shared how she made it to the list of VS Models. "I didn't have a strategy other than to be myself which can be difficult when you have giant butterflies in your stomach," she said.
"This means so much to me. To think of the amazing lineage of previous Victoria's Secret models, it's incredible to be included.  But also a testament to what dedication, perseverance and a wonderful support network can lead to."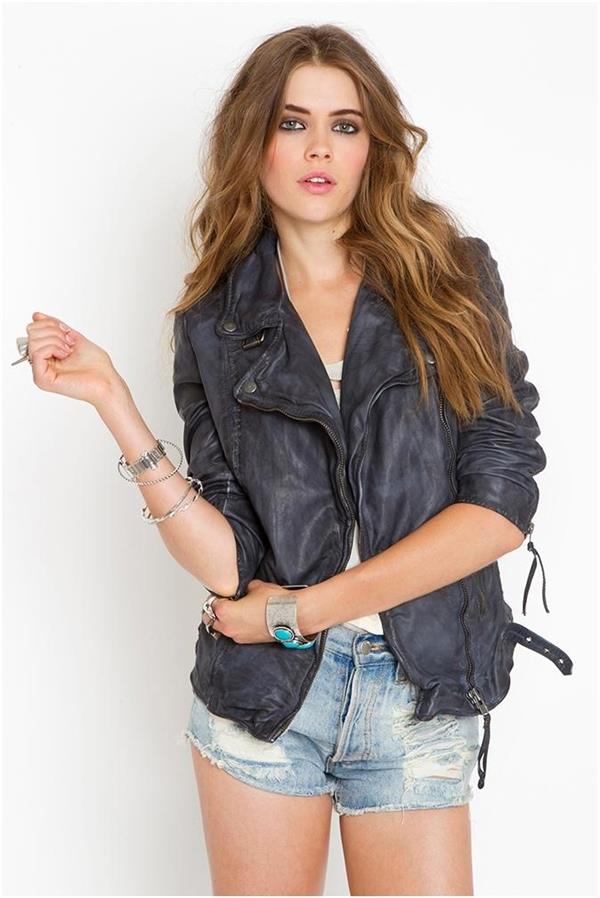 How She Started Modelling
Victoria grew up in a tiny town called Narrandera.  It is located in the Riverina region of southern New South Wales where the population is only 3,871.  Her family still lives in the same town where her father works as a funeral director and stonemason while her mom ran a baby shop.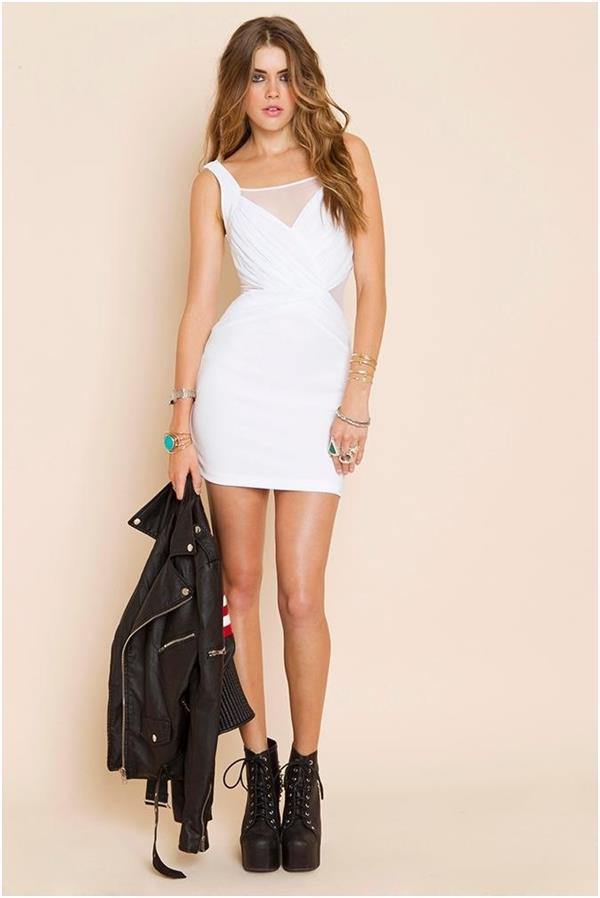 Her mom recalls how Victoria is when she was still young.  "Victoria is just a delightful daughter, she's worked so hard we couldn't be more proud. She was also the dux of our local high school so she is beauty and brains."
She started modelling at the age of 16 years old.  Her first professional bookings for modelling gigs came as early as 2011 with known brands like Armani Exchange and DKNY.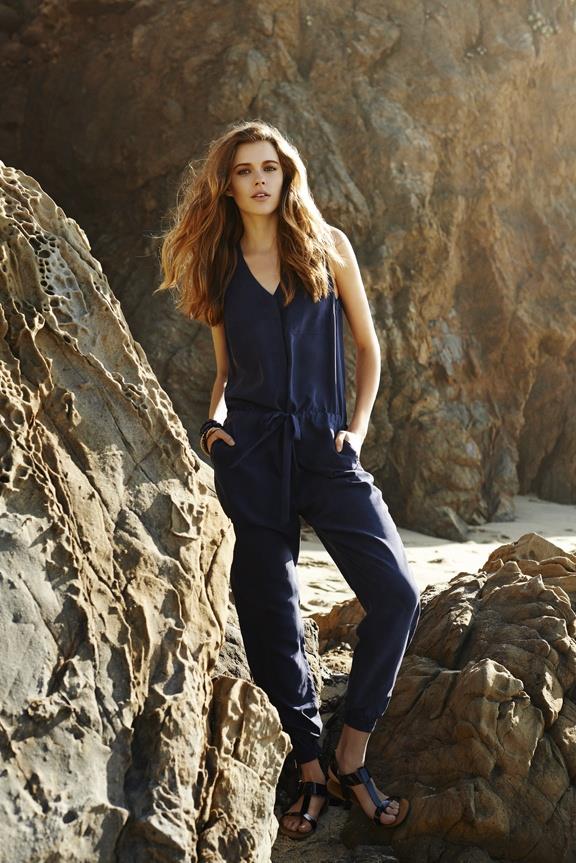 By the age of 18, she had already signed up with a modelling agency in Australia called Priscilla.  She has appeared in magazines like Marie Claire Australia, Australian Vogue, Harpers Bazaar Australia, German Glamour, and Italian Grazia.
The 25-year old model was also seen walking in a number of shows for Australian Fashion Week and even posed alongside male supermodel Jordan Barrett.
She also made appearances in some shoots for famous brands like Elle Italia, Vanity Fair, Elle France, and even walked down the runway for the famous fashion house Ralph Lauren.
The blonde beauty also became the face in campaign ads for Roxy, Portmans, and Peter Alexander.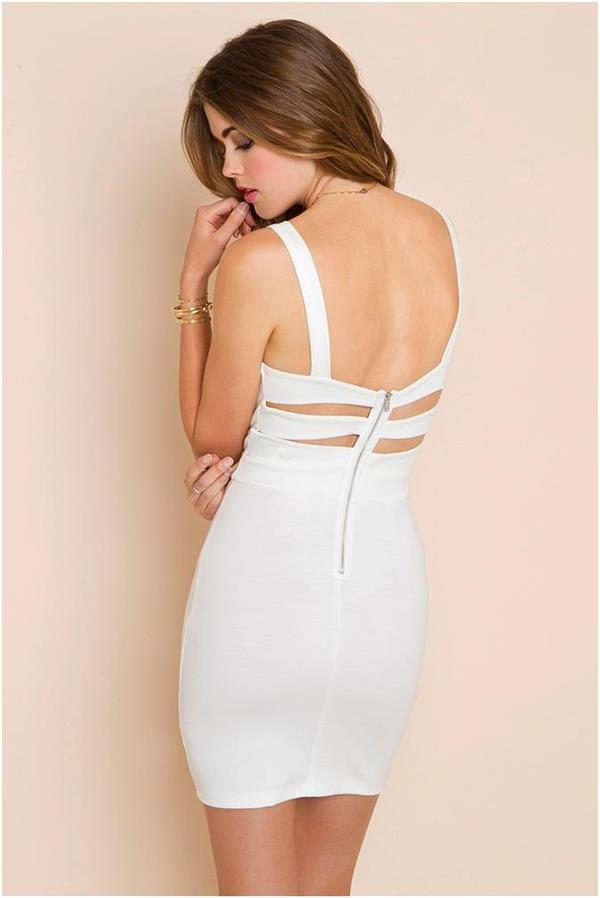 Her Dreams
During an interview in 2011, then-teenage Victoria Lee said her dream was to "Travel overseas and see the world'.  By looking at her Instagram with a humble 40k followers, she's been all over the US, Australia, Germany, and Spain.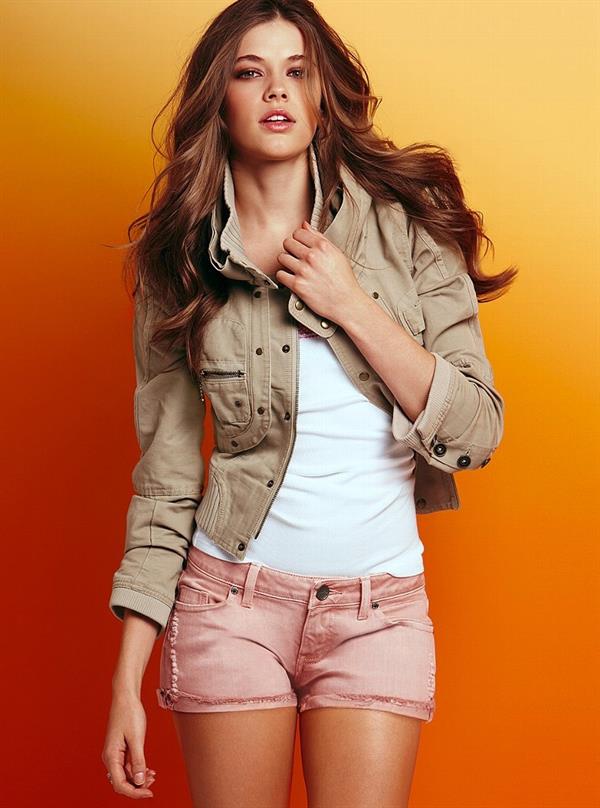 With all the projects that she has done and about to do, Victoria will continue to fulfill that dream in the years to come.