Victoria Lee isn't the only Australian beauty we're seeing at the Victoria's Secret Fashion Show.  She's joined by fellow Aussie model Kelly Gale. On Friday, August 25, the 22-year old model confirmed she will be walking again on the runway in the lingerie brand's show this year.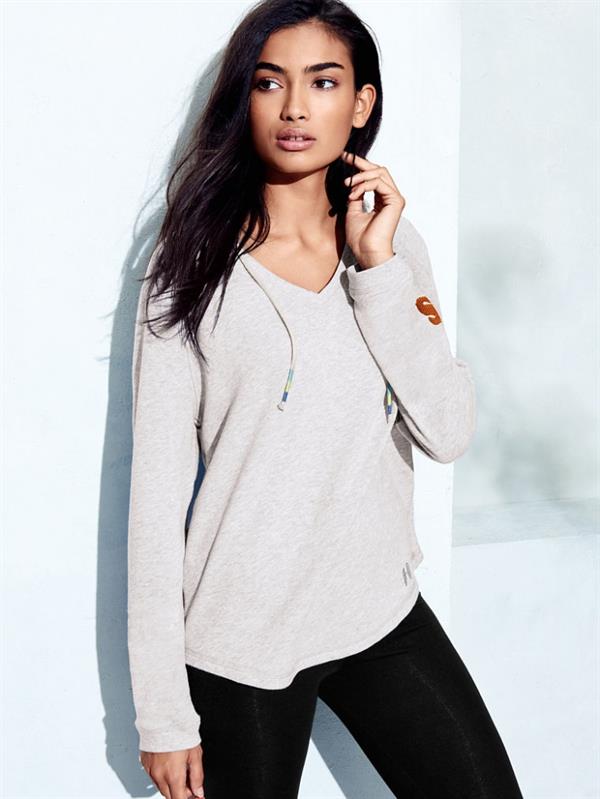 This is the fourth consecutive time Kelly will be part of the world's most highly anticipated runway show. Kelly shared the good news to her 650k followers on Instagram.  She started her length message with:
"'I grew up playing Tennis and Soccer. At an early age I knew that I was going to become a professional athlete. 'The commitment, sacrifices, determination and effort required, came naturally and I loved it. I was brought up to always challenge my mental and physical boundaries. Failing then learning, losing then learning. Always with both eyes on WINNING."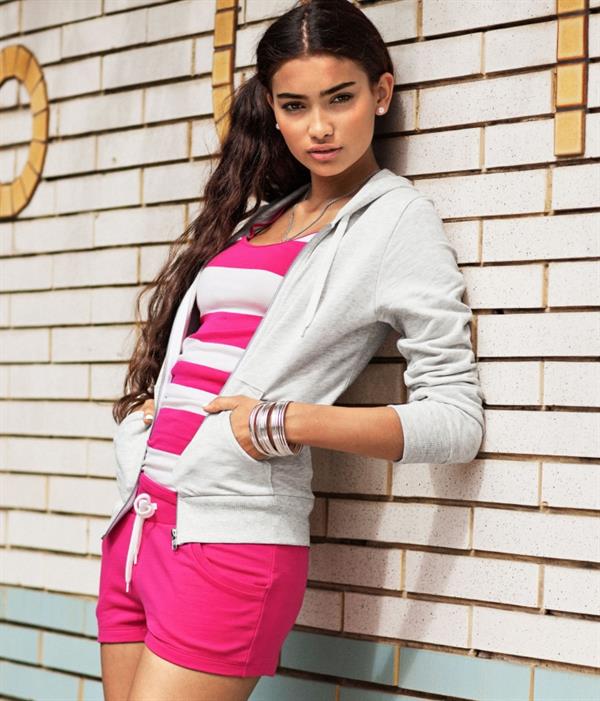 She then continued to thank the organizers and the casting crew for picking her out as one of the lucky models out of the many auditioning thousands.
She closed her caption with: "The competition is fierce, and there are so many amazing girls out there who work just as hard as me to achieve this goal. I'm humbled, honored and blessed to be a part of the show once again."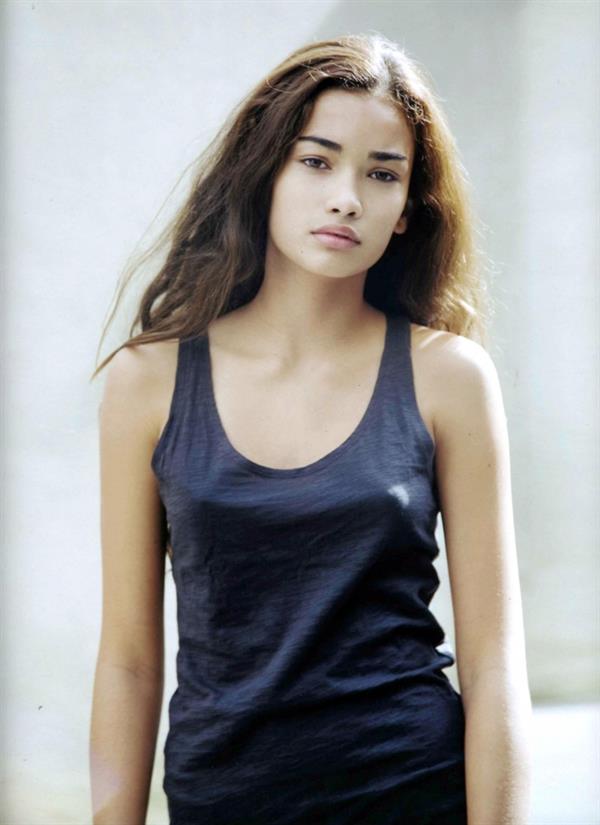 Kelly Gale's Childhood
Although she's Australian now, Kelly was born and raised in Sweden.  She was adopted by a Swedish family at 5.  She also lived in Ghana for four years before she landed in Australia.  Kelly's mother, Gita, is originally from Pune, India and her father is a photographer and football player in Victoria, Australia.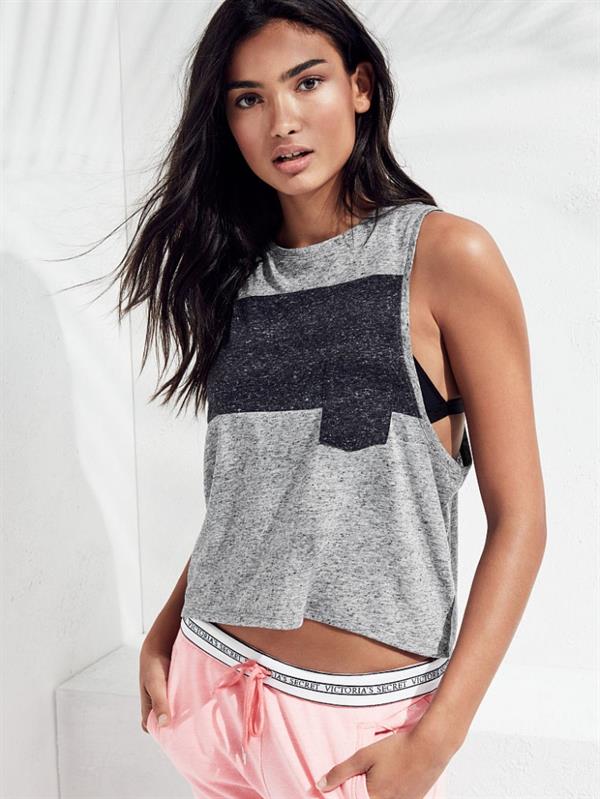 Like Kelly said in her caption, she was a sports enthusiast ever since she was young. She played soccer in Gothenburg and tennis when she was still seven years old.  She even recalled some memories in her childhood, saying:
"I remember the feeling of playing a muddy game of soccer outside in freezing and dark, rain pelting down whipping at my face. The overwhelming drive to score, do my best, win was triggered by the factors that made it even harder to do so. Giving everything to get the ball in the back of the net and celebrate with my teammates. It was as if my life depended on it.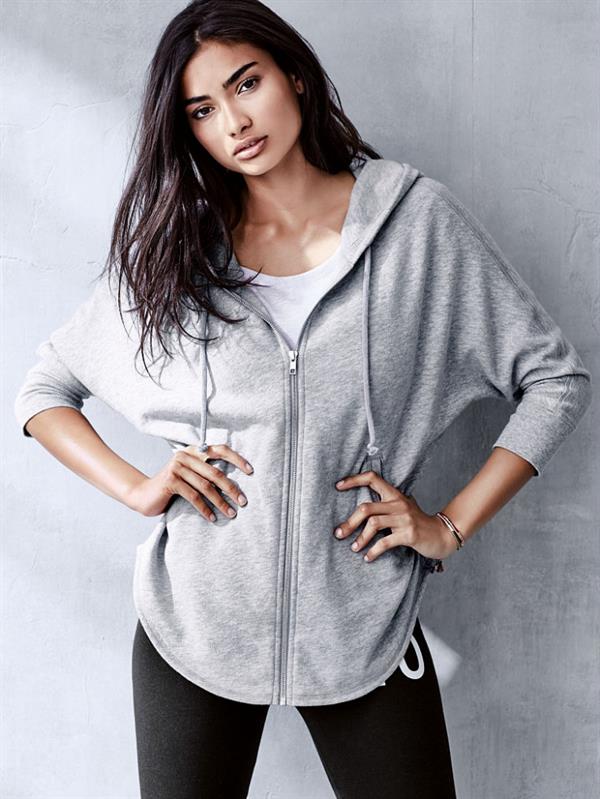 When we lost I brushed myself off, went out and worked harder for the next game.  I was 8 at the time.  It was hard to juggle everything and in the end I chose school and modeling."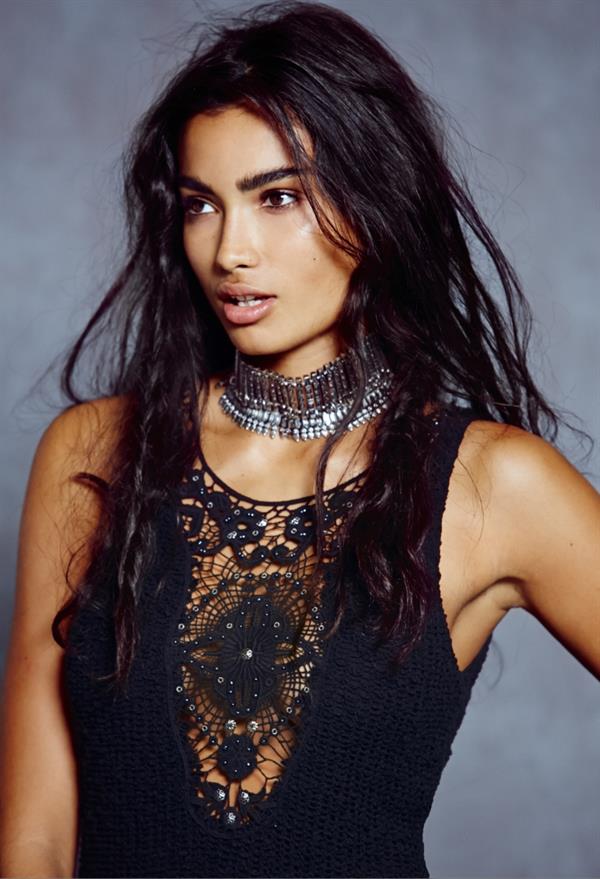 How Kelly Gale Started Modeling
She was 13 years old when she was discovered by a model agent outside a coffee shop.  Her parents initially opposed her decision to work as a model.  However, a year later, they supported her and she worked on her goals.  She even said: "At 14 I saw a Video of Adriana Lima, her hard work ethic inspired me.  From that moment my goal was to make the VSFS at age 18."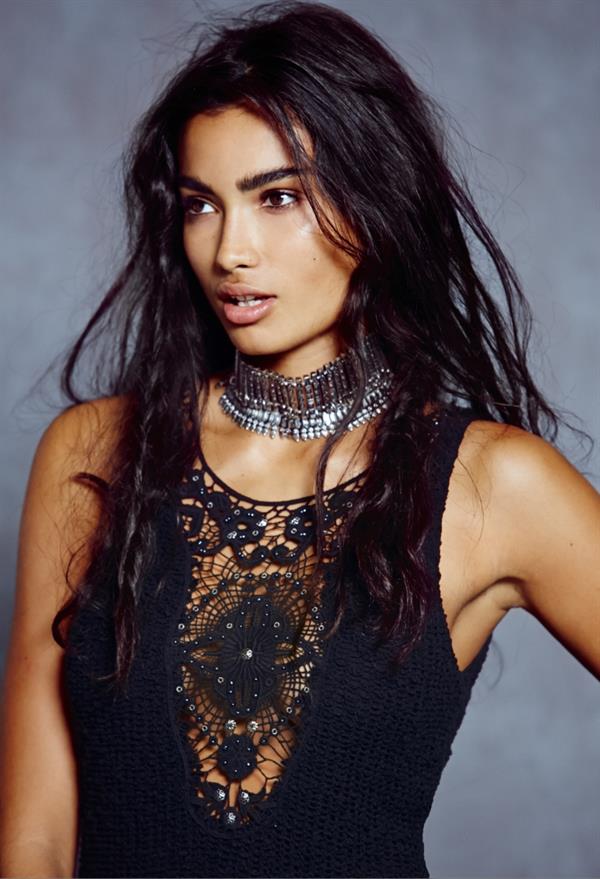 One of Kelly's first modeling gigs was for H&M.  Her first big show was for Chanel in 2012.  In 2013, she walked for the VS Fashion Show for the first time.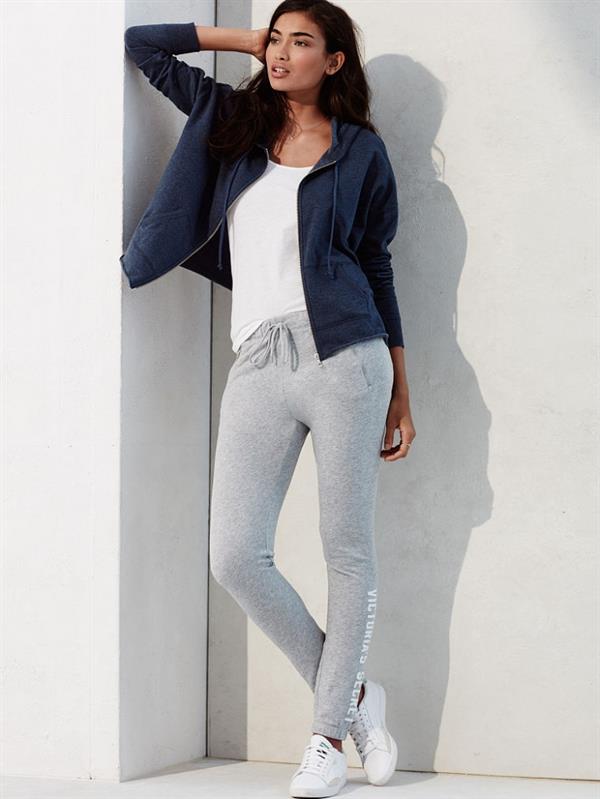 "When I found out I'd booked that show it was the happiest moment of my life.  The hard work paid off.  That feeling of elation was identical to winning those tennis matches and soccer games as a kid, only much more intense and powerful.  I realized then how much I'd missed that feeling.
These days, I train like a professional athlete. Wake up at the crack of dawn to box and jump rope. Mentally, it's no different to the training that 8 year old Kelly had to endure to be the best soccer or tennis player that she could be. It's not rocket science – it's all about prep. The harder you work for something, the more you appreciate the outcome."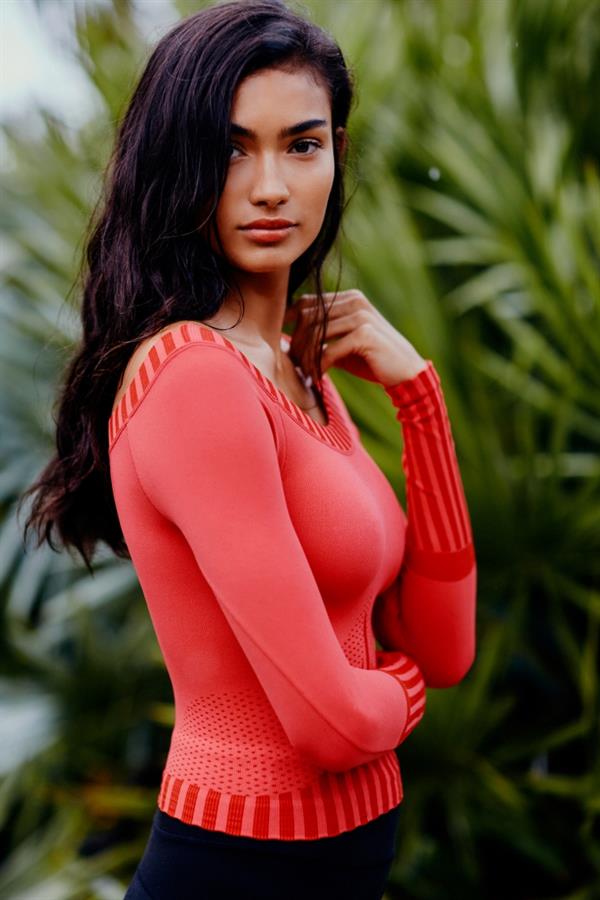 What's Kelly Gale Up to Now?
Kelly has been the face of many ad campaigns and editorials like Teen Vogue, Vogue Italia, Elle, and Lucky.  She has also walked the runways for Tommy Hilfiger, Monique Lhuillier, Ralph Lauren, and Jean Paul Gaultier.  Just last year, she became Playboy's Playmate of the Month for September.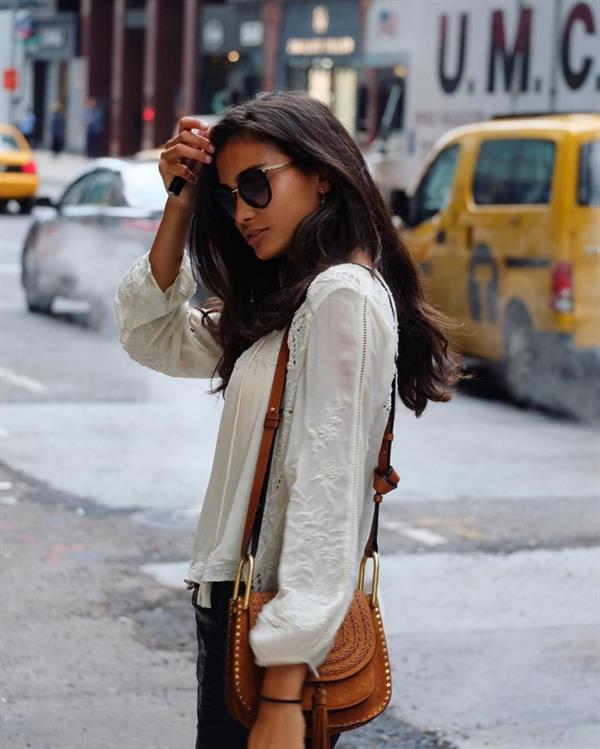 Kelly continues to lead a healthy lifestyle.  She's particular in the type of food she eats.  She trains 2-3 hours each day and is expected to ramp up her routine as the VS Fashion Show comes nearer.  Her fitness regimes include boxing, jogging, power walking and yoga.