Rumors have been flying for months that the relationship between Alex Pettyfer and Sports Illustrated model girlfriend Marloes Horst was on the rocks, but until now, they were only rumors.  The couple, who have been dating for nearly two years now, officially announced their break-up in their Instagram accounts.
Not wanting more rumors, the Magic Mike actor provided an explanation for the split on his Instagram.  On March 20, he began his post with the phrase, "I wouldn't normally do this as I like to keep my life private, despite what may be written, Marloes and I split up due to her being a crazy hot supermodel and her and my work just keeping us apart."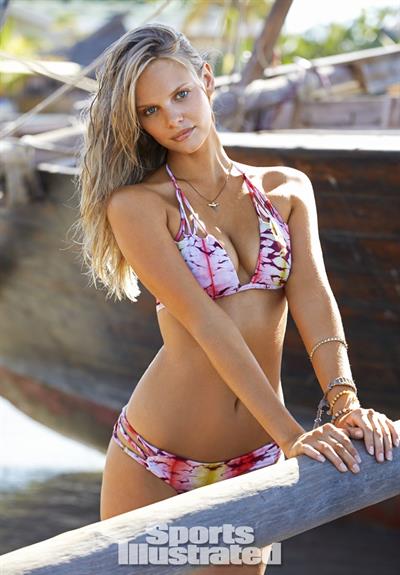 Pettyfer clearly explains there were no negative reasons for their break up.  In fact, the actor continued: "It was a mutual decision. We are incredible close and love each other tremendously!!! We are best friends and who knows what the future holds."
The hashtags  #shewillalwaysbefamily and #factisgreaterthanfiction were an even added emphasis to the love and respect he continually has for the beautiful model.
Horst also shared a similar message on Instagram, in an attempt to end the negative rumors, saying, "Despite of what some papers may say, Alex and I split due to our busy schedules.  It's saddening to read these negative articles since we are very close and love each other dearly!  So we took it into our own hands to say it was a mutual decision, we are best friends and will always remain each other's family." She also added the hashtag #loveisalwaystheanswer
We are sincerely hoping for a reconciliation in the future for this adorable couple.