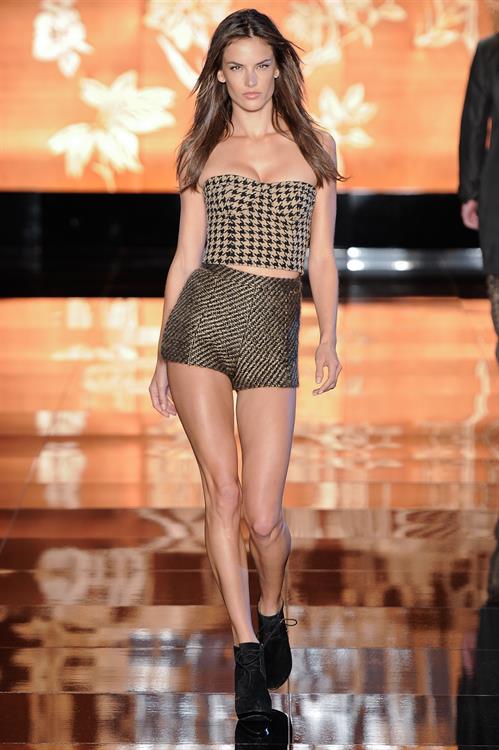 One of the longest-serving and most prominent Angels has expressed the extents she underwent in order to get into the figure required for the Victoria's Secret yearly fashion show.
Brazilian model Alessandra Ambrosio appeared on the Victoria's Secret catwalk in 2008, just barely three months after welcoming her first child, Anja. "I only had three months to lose all the weight," she told The Edit. "And I was on this 1,200-calorie-a-day meal-delivery service that I hated. I couldn't do that again."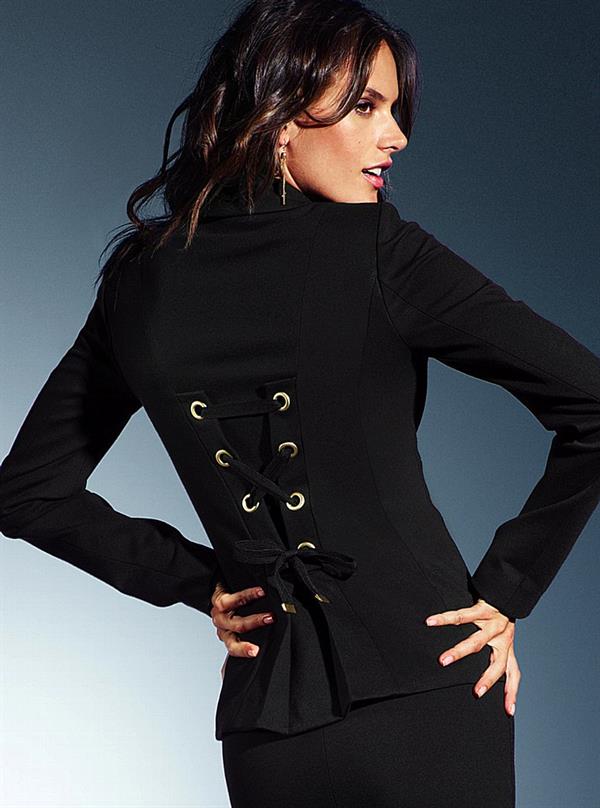 The model shared that she never worked out before she had to strap on her wings. "In my family, no one ever worked out. It wasn't until I did my first Victoria's Secret show that I started exercising," she said. "Now that it's a healthy, normal part of my daily routine, my kids will grow up seeing it in the same way, and I love that."
She shared that there is a positive consequence of being a mom. "Your body will never go back to exactly what it was before pregnancy, whatever people tell you. It can't," she said. "But I think I have a better body now than before I had kids. It's partly because I work out, whereas before I didn't, but also to do with the shape – it just looks more formed now, and I feel better about it than I did."
The model also revealed about the pressure in walking down the runway and admitted that the best part is the after-party, which is all about fun.
"It's so stressful before the Victoria's Secret show. There's so much pressure on us all — not just in terms of shape — and the energy gets sucked out of you. So my favorite thing to do afterwards is dance all night long," she shared. "We'll have a pizza party and drink, but I don't even care that much about the food. It's about being young, normal and carefree again."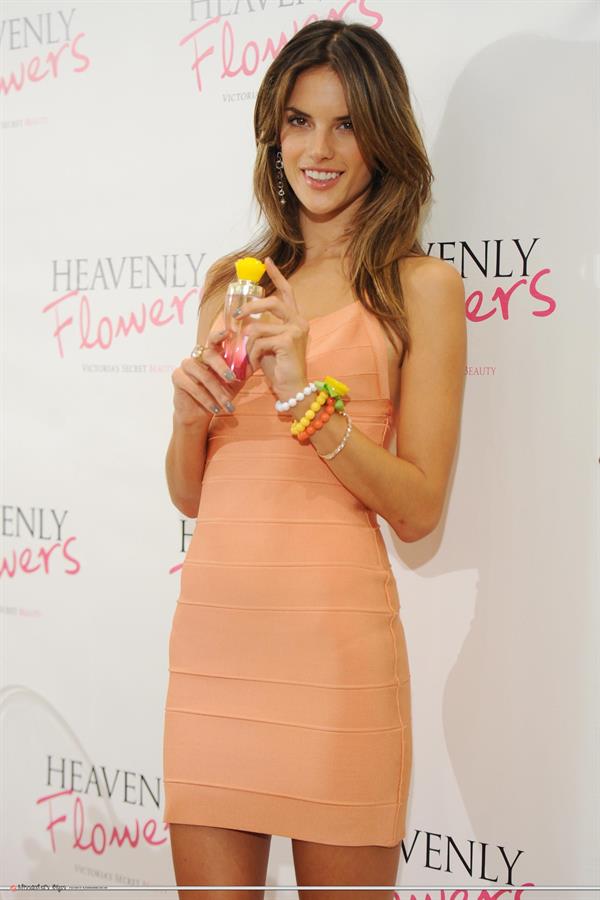 For more pictures of her check her out on HotnessRater.com: Alessandra Ambrosio Pictures