We have featured a number of Instagram models on this site. But did you know that these models are not just pretty faces who love to pose for their own personal accounts? Most of these sexy women are now millionaires who have earned both their fame and fortune through Instagram. Here are a few of them: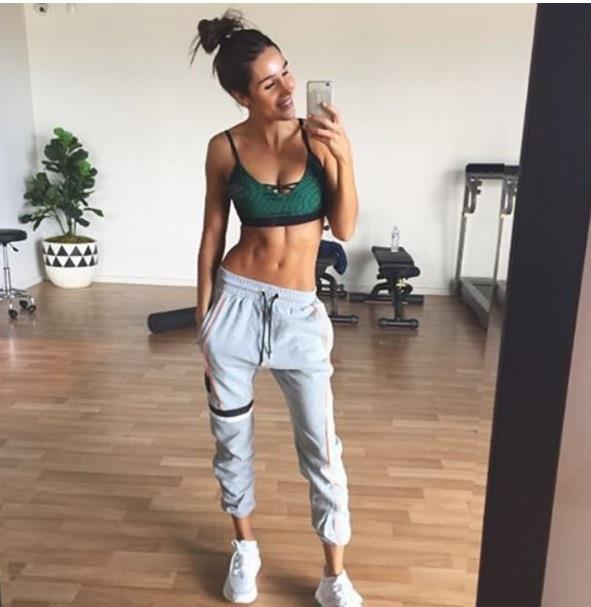 Tagged as one of the wealthiest Instagram models, Kayla nearly reached the £5m mark with the sales of her successful fitness guides. With over 5.5M followers, Kayla truly inspires how to stay fit through her own fitness photos and work out guides.
Promoting her own collection of fitness courses, Paige has earned a hefty fortune of about £3.8million. She shows off her killer abs and great body to her 3.7M followers. Paige also interacts with her army of followers through Q&A in her comments section.
Ana Cheri is a professional model. But she's also one of the biggest Instagram stars who make money from promoting weight loss products. With her perfectly fit body, she keeps her 7.6M followers inspired and motivated in their weight loss goals.
With her sizzling photos filling up her feed, Abigail became a Playboy and Sports Illustrated veteran. Her total earnings so far have reached £2.3million with her own clothing line.
Amanda is originally an LA-based pilates instructor who has made a modelling career on the side after posting gorgeous selfies. She raked in 5.5M followers which has helped her earn about £1.9million.